Hsin Hua Tsai, from Taiwan, shares her experience while attending the TOEIC course at EC Vancouver.
To study aboard was my lifelong dream all the time. Before I came here, I knew that it's a peaceful and high-quality city in Canada. Moreover, I have a cousin living in Vancouver, so we can take care of each other.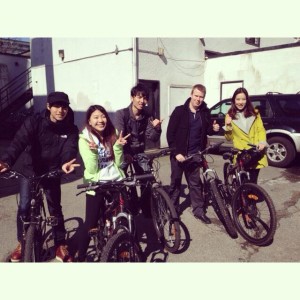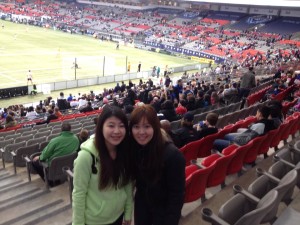 In brief, I chose to study in Vancouver for six months. Fortunately, EC Vancouver is a perfect language school and I am extremely grateful. Because my English has improved a lot and especially the tuition is reasonable. Also, I can easily make many friends as a result of my English. That why I said EC is amazing because it has given me a lot of confidence.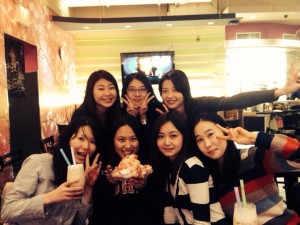 When I came to Vancouver in the beginning, I was surprised that everyone was very orderly even though there are many international people. Compared with other countries, we really have to progress in our life pattern. In addition, the only problem is a lot of homeless people wandering the streets concerned with social security. But they are basically not a danger to our lives.
Besides, Vancouver is a beautiful city, whatever the season. we can go skiing in Whistler or the Rockey Mountains in winter time and go boating or ride a bike in Stanley Park in summer time.
Furthermore, we can see cherry blossoms as well as maples everywhere. Also, we can go to the USA at any time because Canada borders on the USA. Anyway, the city of Vancouver is a very livable city.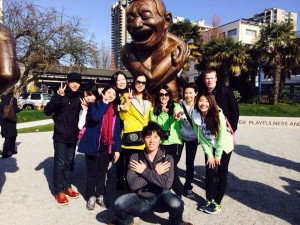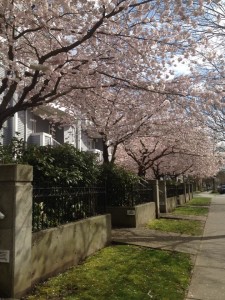 =====
EC offers various English Courses, including TOEFL preparation courses in Vancouver.
Comments
comments