The Cirque du Soleil, an artistic entertainment company from Montreal, is in town from May 15th to July 6th. It is one of the most recognised circuses in the world, with more than 100 million spectators since its creation in 1984. More than 5,000 employees worldwide from 50 different countries and around 1,300 artists make these shows unforgettable.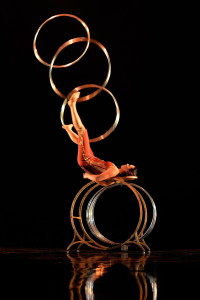 Cirque du Soleil will always work hard to evoke the imagination, invoke the senses and provoke the emotions of people around the world. This year in Vancouver, you can attend the "TOTEM" show.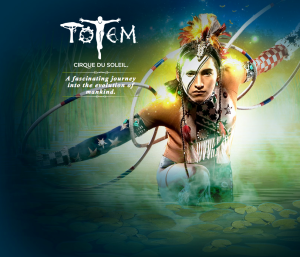 This show traces the fascinating journey of the human species from its original amphibian state to its ultimate desire to fly. Based on many myths, TOTEM displays the evolutionary progress of species through amazing and mind-blowing acrobatics and various visual effects. News critics are unanimous: this is a breathtaking and ravishing performance.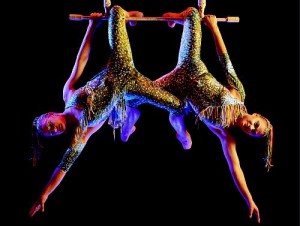 If EC Vancouver could give you one piece of advice: do not miss the show. First, you won't be disappointed, second, you may not have the opportunity to attend this show again and third, you can enjoy a good deal with Club ESL, our events partner, located on the 3rd floor of the school.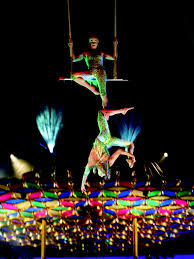 Do not think about it too much and just go for it!!!! 😀
=====
Discover EC Vancouver and learn more about our academic English course
Comments
comments