Camila Lopes Ferreira shares her experience while taking the General English Course (High-Intermediate) in Vancouver.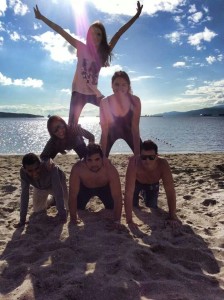 So far my life here in Vancouver has been amazing. I arrived 2 weeks ago, and already got a lot of friends here, and been in amazing places. I enjoy hanging out with friends, like going to the beach, riding a bike at Stanley Park, and spending my afternoon at Deer Lake. I'm truly in love with the city.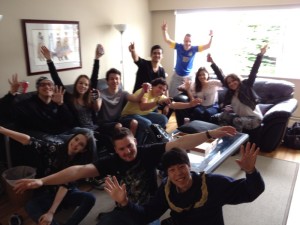 My classmates are great, we do a lot of activities together, we like watching soccer games together, go to Malone's, and others pubs. We have a good relationship with each other. They are really friendly and we are spending a great time with each other.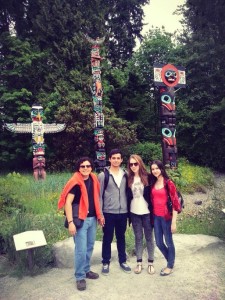 The thing that I like most in EC, is the chance to meet people from all around the world and talk to them and get to know a little bit more about the culture.
The weather in Vancouver is great, and now with the upcoming summer, it will be even better because we can enjoy outside activity even more and go hiking.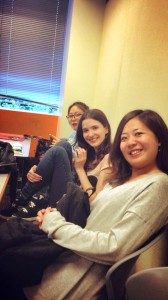 My host family is awesome, they are kind, and we do a lot of activities together, they are really nice to me. They even invited me to a wedding, and I could learn a lot more about they culture. Another thing that I like most about them, is how they treat me. I feel like I'm one of their daughters. That's the reason why I'm enjoying my time here.
_____________________________________________________________________________
EC offers various English courses, including Academic Year Programme for long-term students in Vancouver.
Comments
comments