Nozomi Hiraguchi from Japan shares her experience while taking the General English Course (Low-Intermediate) in Vancouver.
Hello everybody !
I'll tell you about my memories at EC Vancouver. Firstly, my name is Nozomi Hiraguchi from Japan.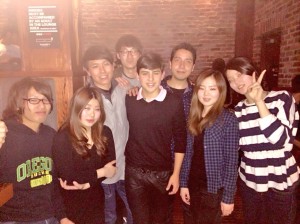 I stayed in Vancouver for six weeks because I wanted to go abroad while I had spring vacation. I am not really good at communicating, so I chose EC Vancouver because the school is not too big. That's also the reason why I thought I was going to be able to forge a beautiful relationship with people, teachers included.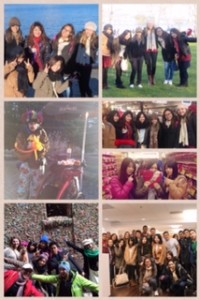 When I arrived at EC Vancouver, it was a bit hard to communicate but other Japanese helped me and introduced me to their friends so I could meet foreign people. Eventually, I improved my English skills.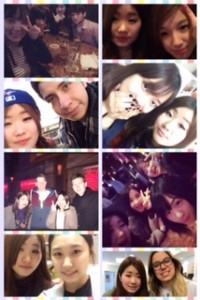 I have many memories related to the pubs I went to. I visited many places in Vancouver: Capilano bridge, look out viewing tower, Stanley park, water front, Whistler, China town, and English bay.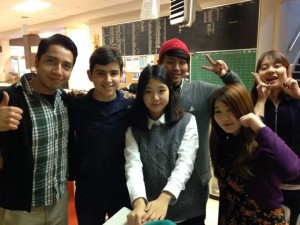 Also, I've gained four kilograms because there are a lot of delicious dishes to try in Canada. So you should be careful not to eat too much haha!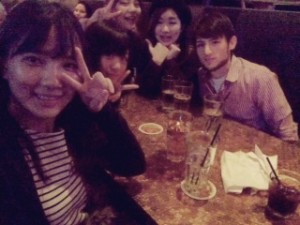 Thanks to EC Vancouver, now I can communicate with foreigners by using English, and also I'm interested in Chinese and Korean language!
You can fulfill your dream at EC Vancouver. Have a good day 🙂   

Comments
comments