Mao Takayama from Japan shares her experience while attending the EC's General English courses(Low-Intermediate) in Vancouver.
My name is Mao from Japan. The reason I decided to come here was that it my dream I have had since I was a child, and also I wanted to study abroad. So my dream finally came true.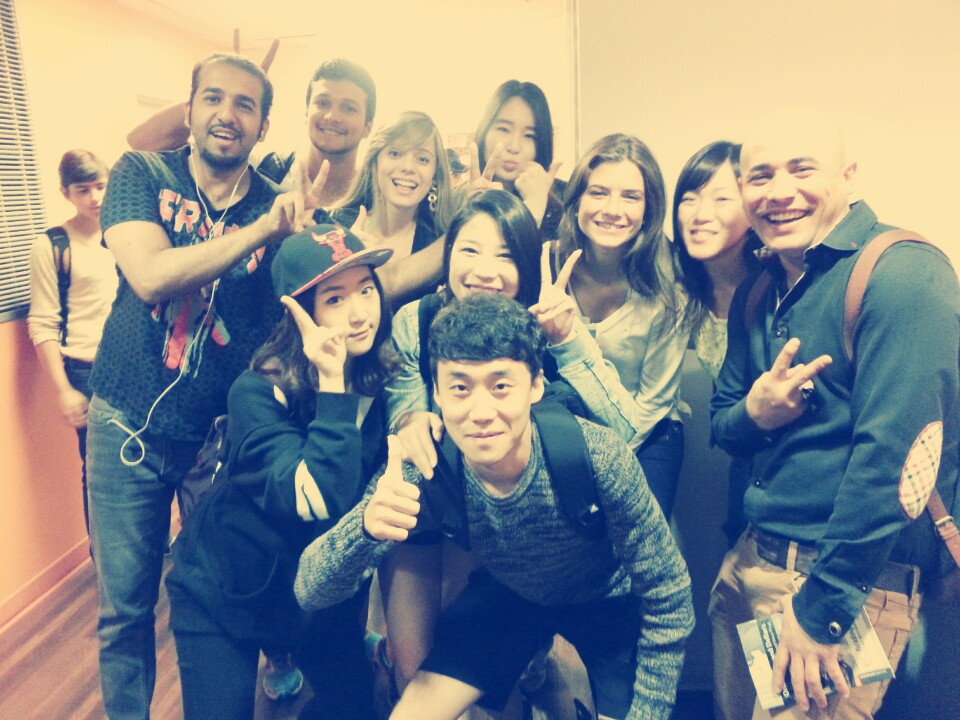 I couldn't speak English at all when I arrived here, so everything was new and interesting for me. It was very fulfilling for me every day. When I lived in Japan, I'd never seen foreigners, but now I'm studying with them and learning different cultures, personalities and a lot of things. I can't have those experiences in Japan. I'm really glad that I came here. I went to travel a lot with my friends: Rocky Mountain, Whistler, Victoria, Seattle and more.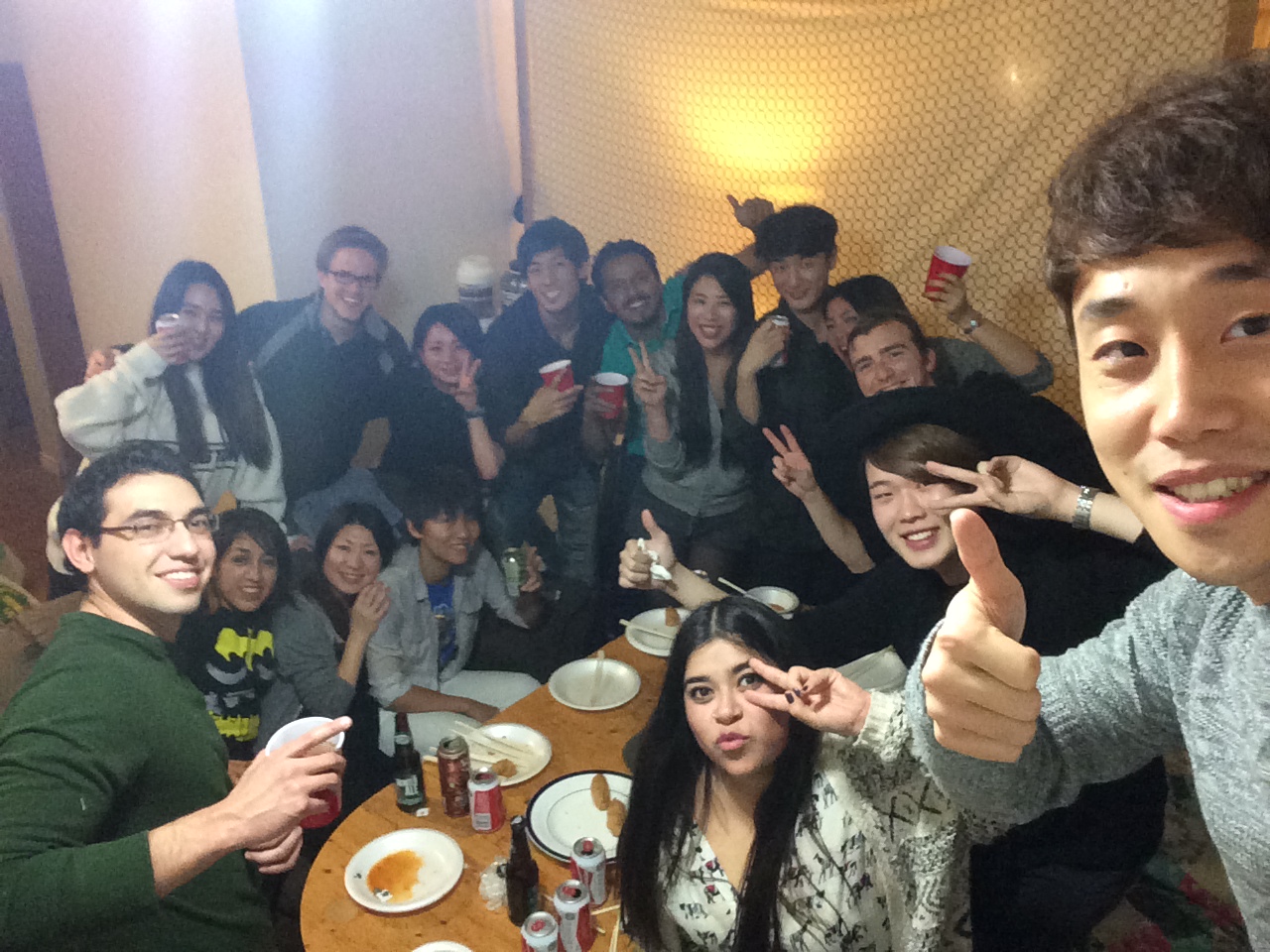 EC Vancouver is amazing!!!!!! People are friendly and reliable. I think this environment for learning English is the best in the world. I've been spending a good time with my friends. My friends are like my family!!!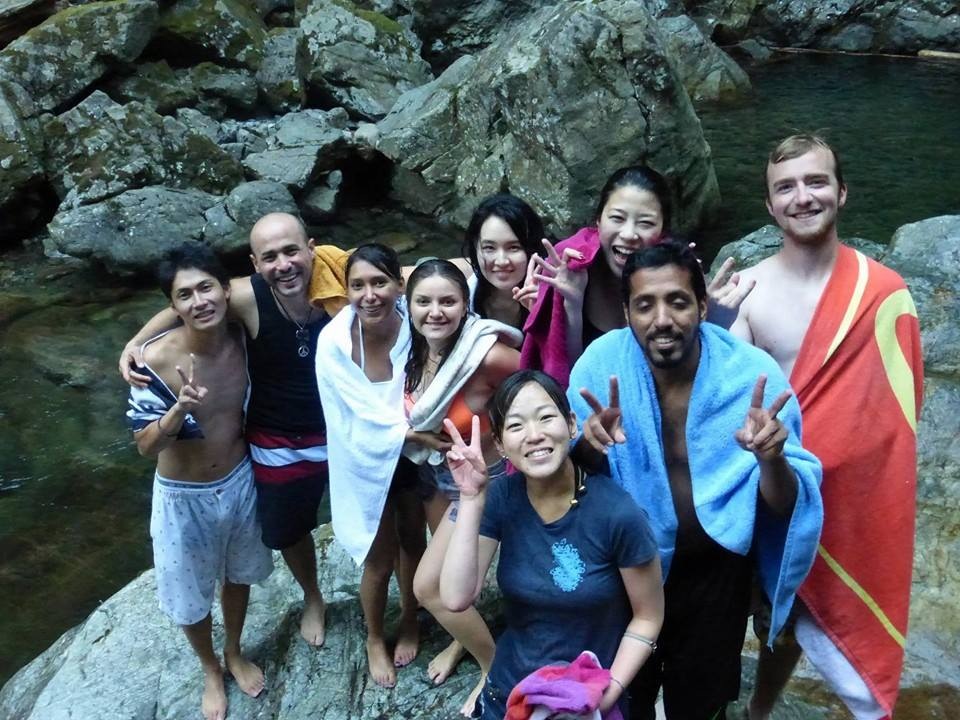 I became a student ambassador recently. It will be a valuable experience for me. I will try my best. I met a lot of people here. I'll never forget them. My life in Vancouver will become a lifelong memory for me:)
=====
Would you like to learn to speak English in Vancouver like Mao? Come to EC English center in Vancouver and take English Courses in Vancouver!
Comments
comments