Shiho Kitabatake from Japan shares her experience while attending the EC's General English courses(Pre-Intermediate) in Vancouver.
I am Shiho. I studied Vietnamese at university in Japan and I will become a worker next April. I decided to study in Vancouver because I had thought that if I could speak Vietnamese and English, I would be able to get a lot of various chances in the company.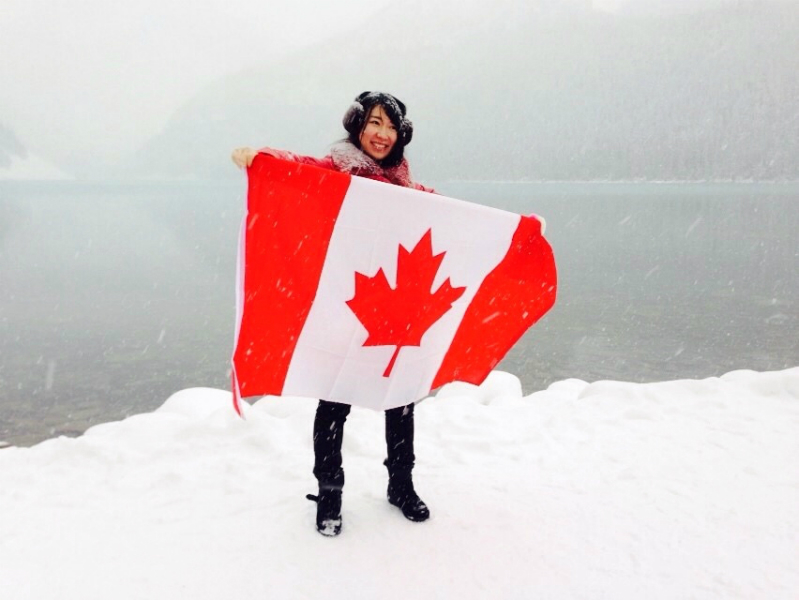 At first I had thought of going to another country but I changed my plan to Vancouver because I heard Vancouver was safe and wanted to learn about Canadian culture, not only English also beautiful nature places. I have thought that my judgment was good because Vancouver is a place which is comfortable to live because of the people, who is kind, But honestly the temperature is colder than Tokyo so I got cold several times.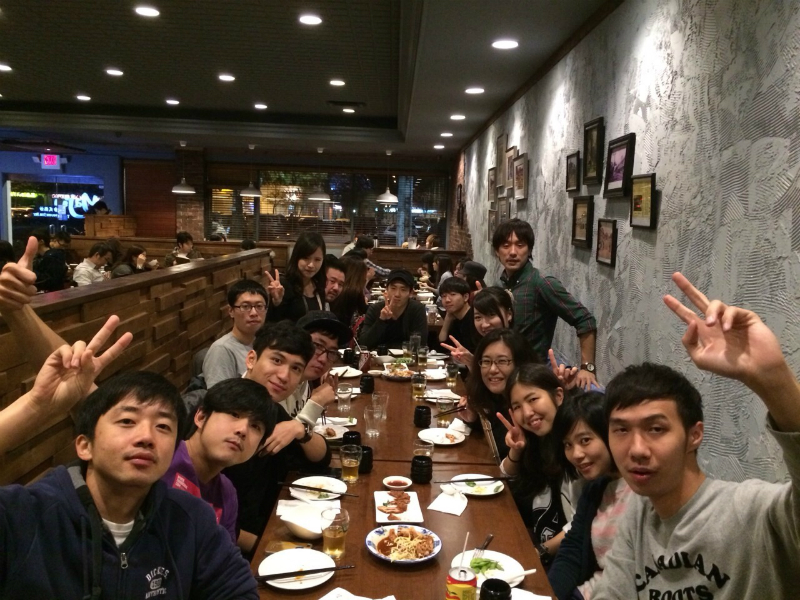 After school I went to many places, the park, and the art museum and so on. On holiday I went to the Rocky Mountain and Seattle with my friends. It is the memory which I will not forget in my life.
There are a lots of classmates who are from Korea, Brazil and Saudi Arabia in EC Vancouver. I have never talked with a Brazilian and a Saudi Arabian before I came here. It is very interesting. If I did not study abroad, I could not get the experience that I have in my class in English with other friends from other countries. I often received a culture shock!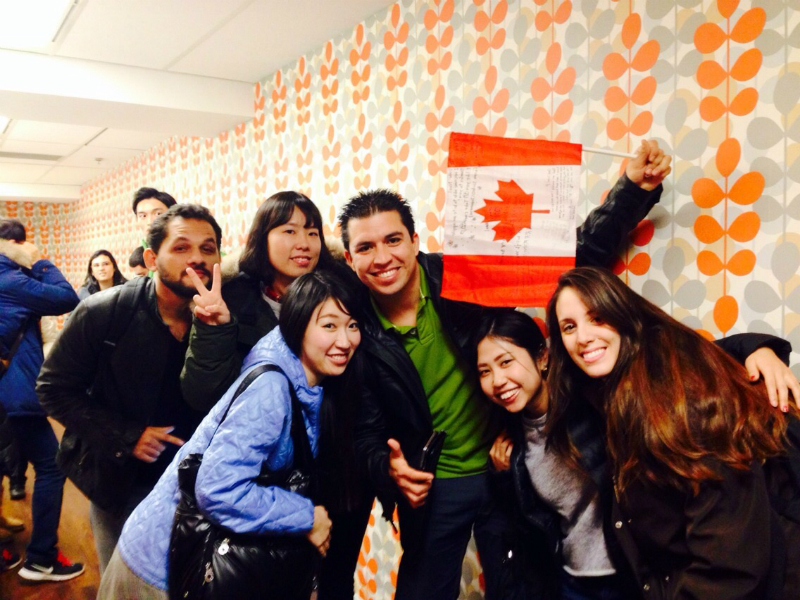 To sum up, as one student to another, if I can suggest something to you, try new things! I hope you enjoy my writing.
Thank you 🙂
======
Are you looking for an English School in Vancouver? Come to EC Vancouver and take the English Courses in Vancouver!
Comments
comments