Boxing Day (December 26) is one of the most popular shopping days in Canada. It is a federal holiday and is listed in the Canadian Labour Code as a holiday. Therefore, many people in Canada have a day off on the day.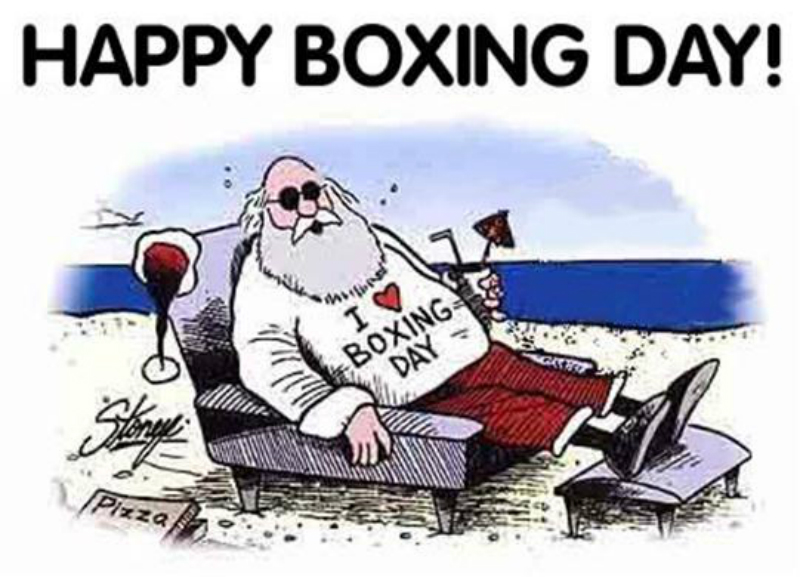 Traditionally, Boxing Day is for servants and tradesmen receiving gifts known as a 'Christmas Box' from their employers or bosses. Today, it is known as shopping holiday.
Not only downtown Vancouver but everywhere in Vancouver (Gastown, Metrotown, etc), many stores have their annual sales on Boxing Day (or even 'Boxing Day Week') and open their stores earlier than usual. That is why many people go out shopping and even line up to get some GOOD deals.
Since it is a holiday, EC Vancouver School will be closed as well. EC students, what are you waiting for?! Go out and shop!
=====
Would you like to learn to speak English in Vancouver? Come to EC English center in Vancouver and take English Courses in Vancouver!
Comments
comments