Hyukjoon Kwon from Korea shares his experience while attending the General English (High-Intermediate) courses at EC Vancouver.
Hello everyone!! My name is Hyuk Joon Kwon, as known as Joon, from Seoul in Korea. I would like to tell you my story in Vancouver. I have had a lot of wonderful experiences here.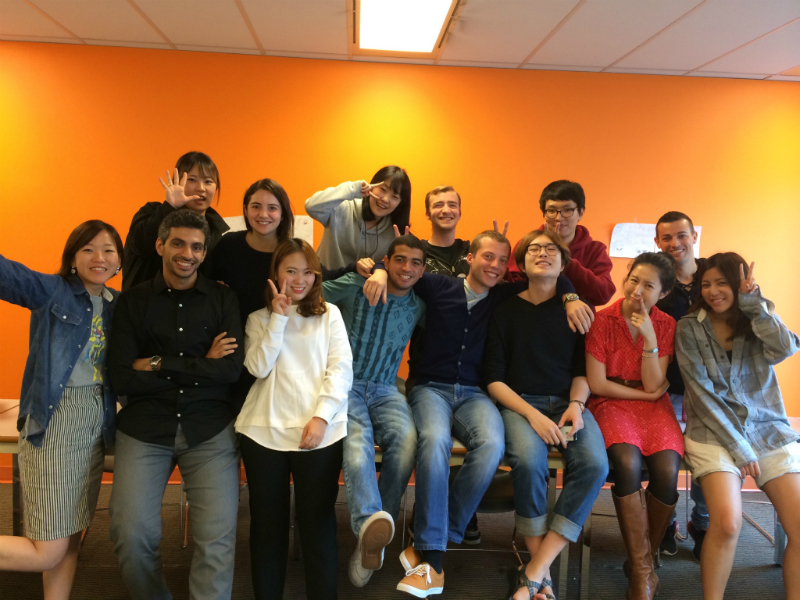 When I arrived in Vancouver, I found that I liked everything here because the weather of summer is the best in the world and there are lots of sightseeing places. However, my English ability was one of the things that I was worried about because I lacked courage and didn't have any experiences of meeting international people.
Actually, I have many friends who are from various countries. I got along with them many times and went to take trips. Even though they went back to their own countries, I have kept in touch with them. As a result, I have changed my mind, above all, which means I have got confidence when I meet foreigners.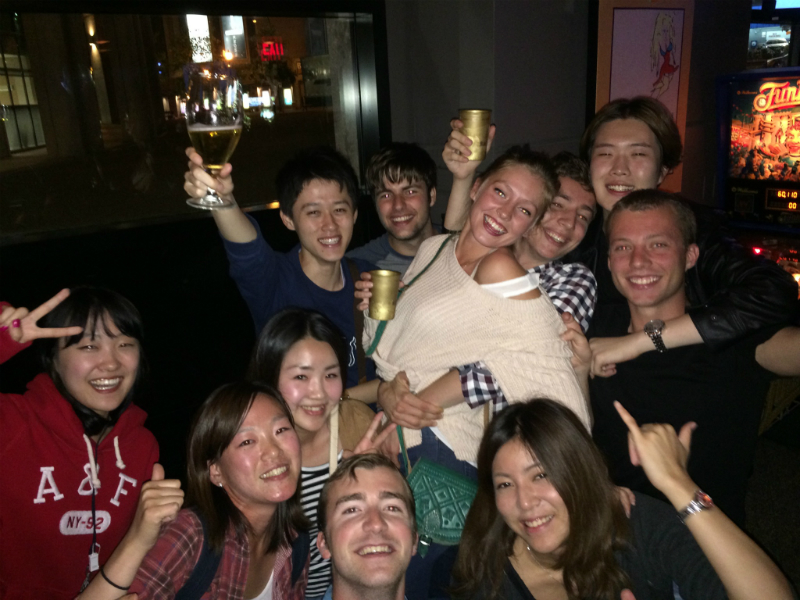 I was inspired by this sentence: "Practice makes perfect." That's why I have been writing a diary every day, of course, in English. If you also do something steadily, you will be better than before.
Lastly, when I look back my life in Vancouver, it was such a great time that I chose EC Vancouver because everyone in the school is really kind and they helped me to use only English while I was at the school. I would like to recommend this school for anyone hasn't chosen a school in Vancouver.
====
Would you like to learn to speak English in Vancouver like Hyukjoon? Come to EC Vancouver Language center and take English Courses in Vancouver!
Comments
comments