Dajeong Daisy Kim from Korea who studied TOEIC in Vancouver with EC shares a great news with her TOEIC teacher, Jeremy. Congratulations!!
This is Daisy who is Korean student in your TOEIC class! Long time no see!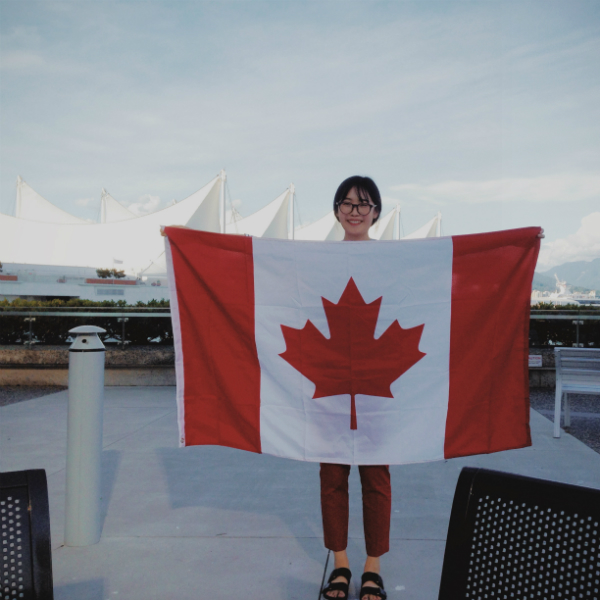 I got high score to the TOEIC exam!! 870, it's much more than I expected. Thanks to you. It is all about your class. I don't have to take any more tests. Hahaha !! My field, Design, doesn't need more than 900.
I really do miss all of Vancouver. Maybe in the future, I will work in Vancouver! I'm going to try to do that.
Take care and good luck in 2015!
Daisy DJ Kim
====
EC offers various English Courses, including IELTS in Vancouver.
Comments
comments