Jose Henrique Brito from Brazil would like to share his experiences he made during his time at EC English school in Vancouver.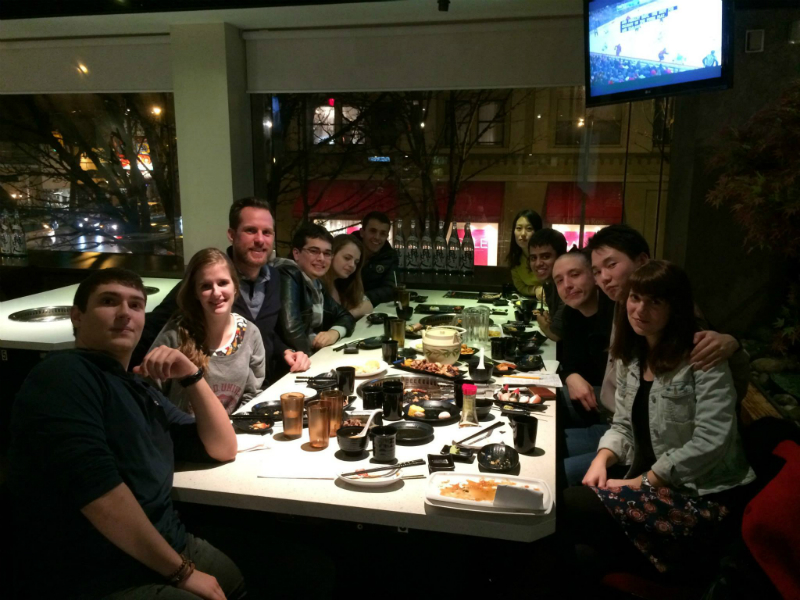 Hi! My name is Jose Henrique Brito from Vitoria, Brazil. I would like to write about my days in Canada and in EC Vancouver. It was the best trip of my life.
I spent two months in Canada. During this time in Vancouver, my English skills improved so much. However, a more important thing was the great number of friends that I made here, not just from Brazil, but from Japan, Germany, Switzerland, South Korea, and many other countries. We had such a great time here. We went together to a lot of different pubs, such as Malones, The Pint, Library Square and many other places.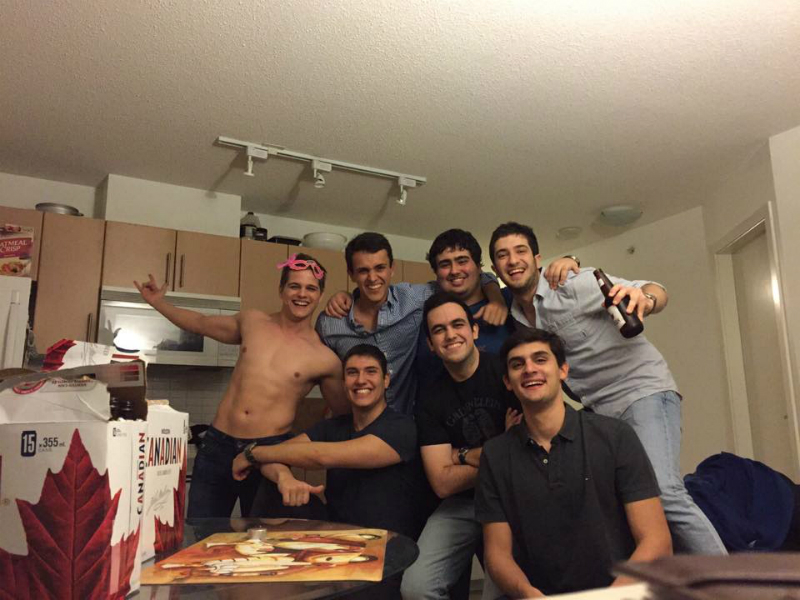 I traveled with my friends to many places in Canada. Especially, I think, my trip to Whistler was the best one because we went Bungee Jumping. That was amazing and I had never tried before.
I will miss Canada so much and I wish I could stay here longer. If it were possible, my English skills would probably improve even more because the classes at EC Vancouver are amazing. Thank you for the great experience and also it was fantastic to meet you all. I am sure I will come back and I will never forget this trip.
======
EC offers various English Courses, including IELTS in Canada.
Comments
comments