Antoine Treilles from France shares his experience while attending Higher Score TOEIC classes at EC English school in Vancouver.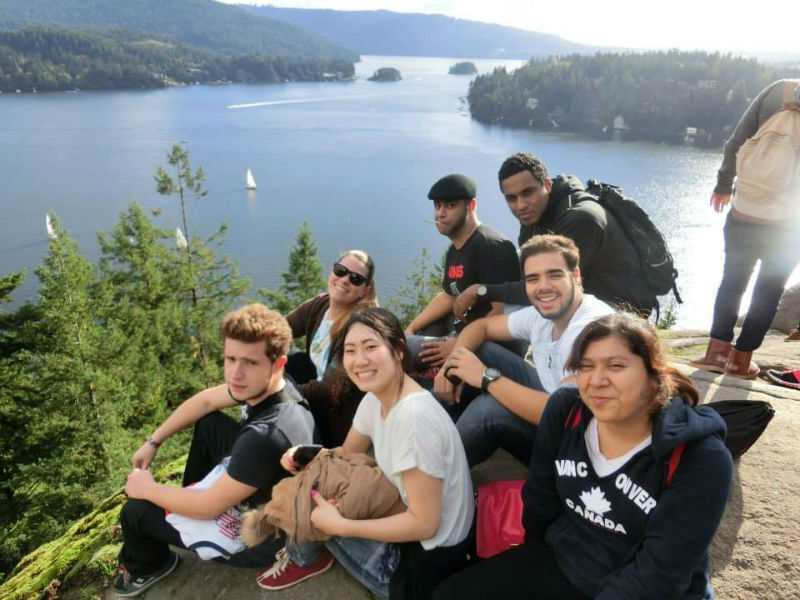 Hey everybody! My name is Antoine. I'm from France, and more exactly from a suburb of Paris. I've been in Vancouver for 5 and half months now.
I chose the TOEIC class because I have to pass this exam for my future job. I have to say that at the beginning, I didn't know what we would do in the TOEIC class. My first impression was good, even if I was the only European in the class.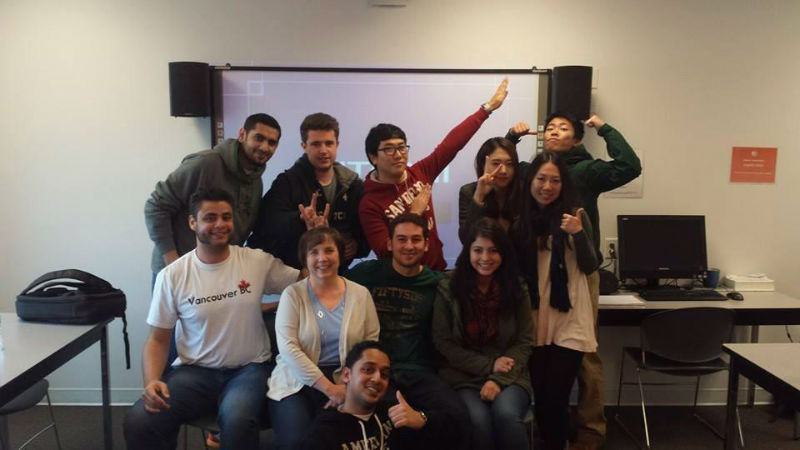 All the students were so nice and funny. We learnt a lot every day – new words and their definitions, and, for me, understanding the meaning of each word and all the other words in the same word family is the most important thing.
And now it's time to introduce the great teacher of this class…Mr. Jeremy. He always tried to explain English very well by using good words for the students who don't understand something. We talked about many topics with him and each other, so we could also practice speaking during the class.
Every Friday, we had practice tests to prepare for the real TOEIC test.
Well, now is the time for me to go back home, but I hope one day to have the opportunity to come back here. Bye!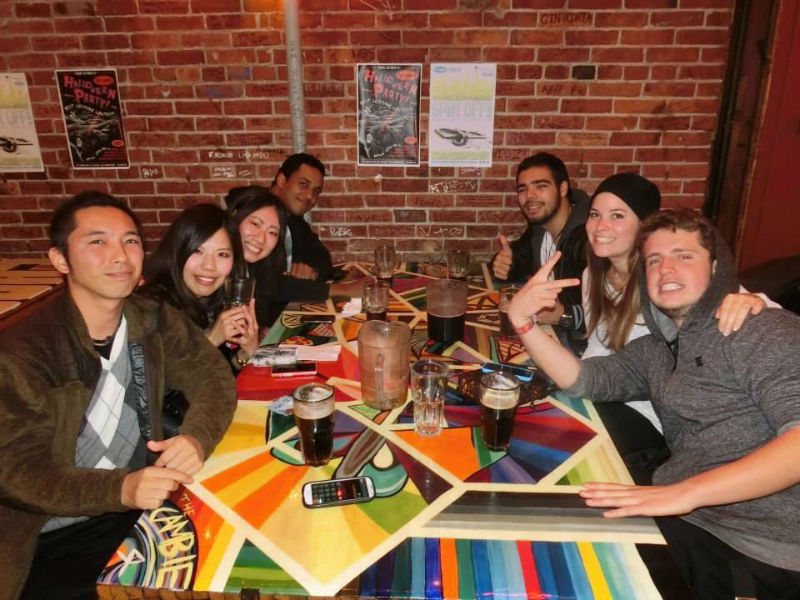 Antoine Treilles (France)
======
Would like to learn English like Antoine in Vancouver? EC offers various English Courses, including IELTS in Canada.
Comments
comments