Sayaka from Japan shares her reasons why she chose EC to study English.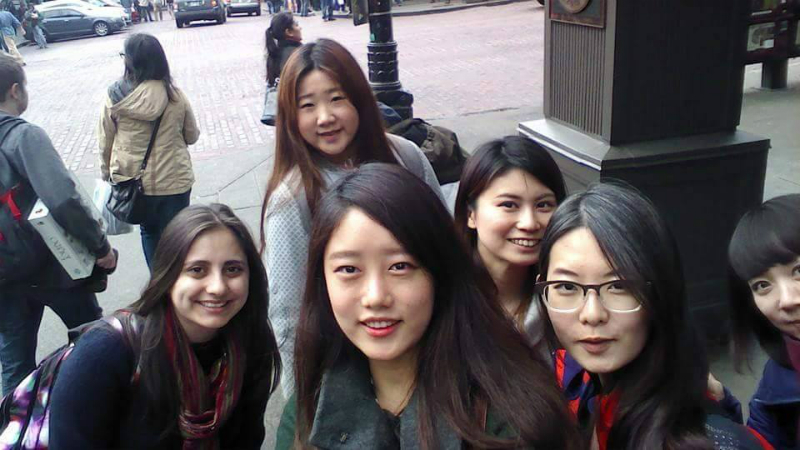 At EC, there are many opportunities to speak in English all the time, not only in classes but also in the free time because the rate of Japanese students in EC is lower than other ESL schools. As well as core General English classes, EC has elective classes. Students can choose classes so that they can achieve their goal. And free lessons in EC is another good point.
EC teachers are really friendly and kind. They always ask some questions about our country which is connected to every theme, so I have opportunities I think about my country and other subjects.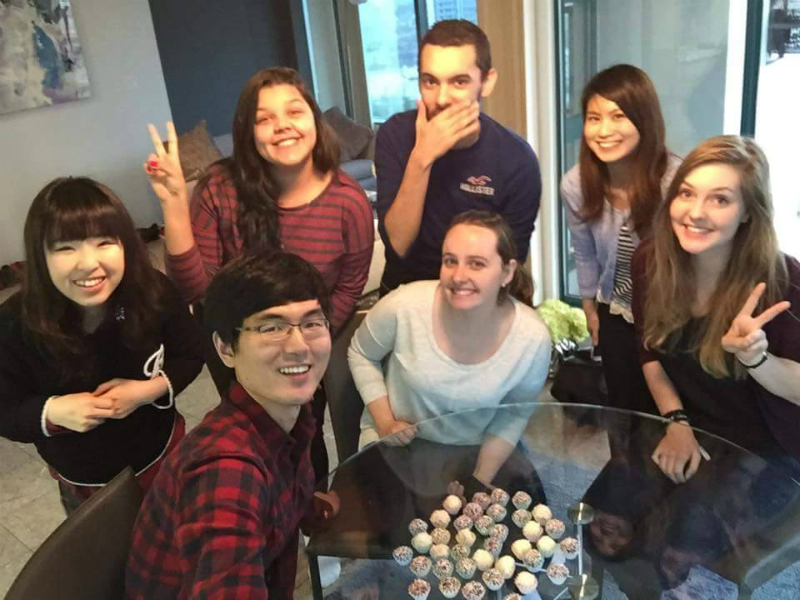 I will never forget the first day I took a lesson. I was shocked, because I couldn't understand what my teacher and classmates were talking about and it felt more difficult to study English in "English" than it did in Japan. I wondered if I could keep learning English at that time.
Yes, of course, I really want to recommend EC because students from a lot of countries go there, so we have many chances to meet them and know about other countries. Orange colour makes me so energetic!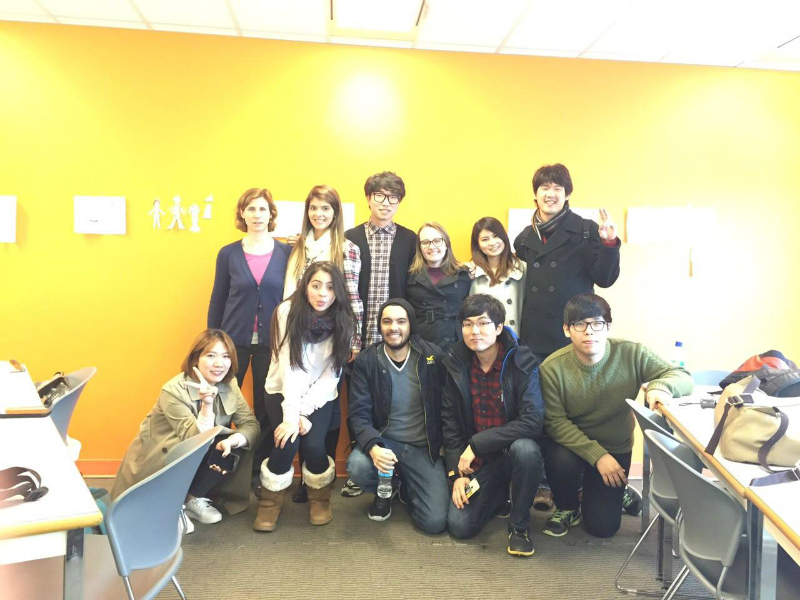 ======
EC offers many courses such as IELTS in Canada. Have the unique experience of staying in a Vancouver homestay.
Comments
comments