Dasom Kim from Korea would like to take the opportunity to share her EC experience while studying English in Vancouver with EC.
Hello, my name is Dasom Kim from Korea. I would like to share my experience at EC Vancouver.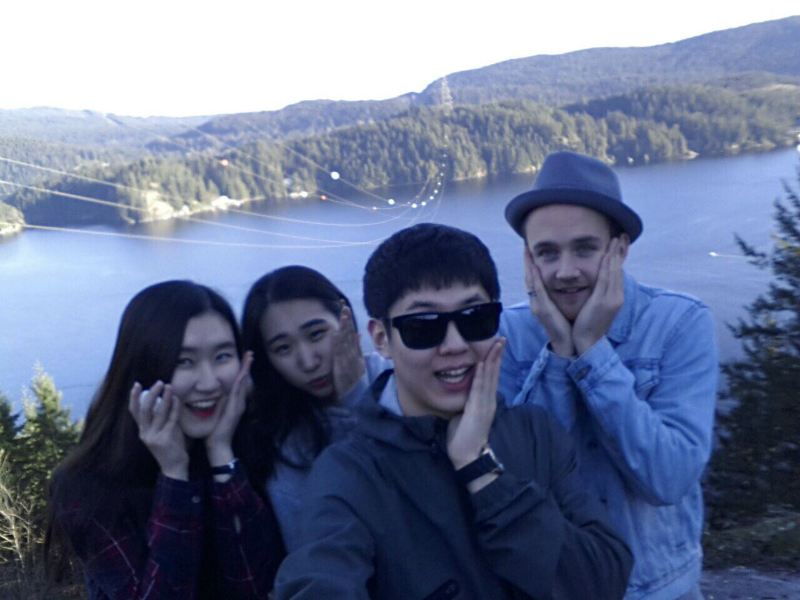 I am unfamiliar with meeting new people. What made me feel uncomfortable was having a conversation with international friends, because I don't have the courage to get close to people at first. For this reason, I usually get along with Korean friends better than others in order to avoid my fear and therefore my English speaking did not improve. So I had no choice but to get help from my teachers.
EC teachers gave me a chance to talk with international friends. By doing so, I was able to become more intimate with them. I usually had lunch with my international friends. During that time, I used to speak English. I think that was the most important and worthwhile time at EC.
My most memorable experience was a trip to Deep Cove with my international friends, because it was my first time hanging out with friends from other countries. One of my friends wanted to hike an adventure road that people normally do not use. We had to make our way through branches. In order to go to the top of the Deep Cove Lookout, we went rock climbing. Therefore, we helped each other climb to the top with a rope. After arriving at the top, we went sightseeing and took lots of pictures.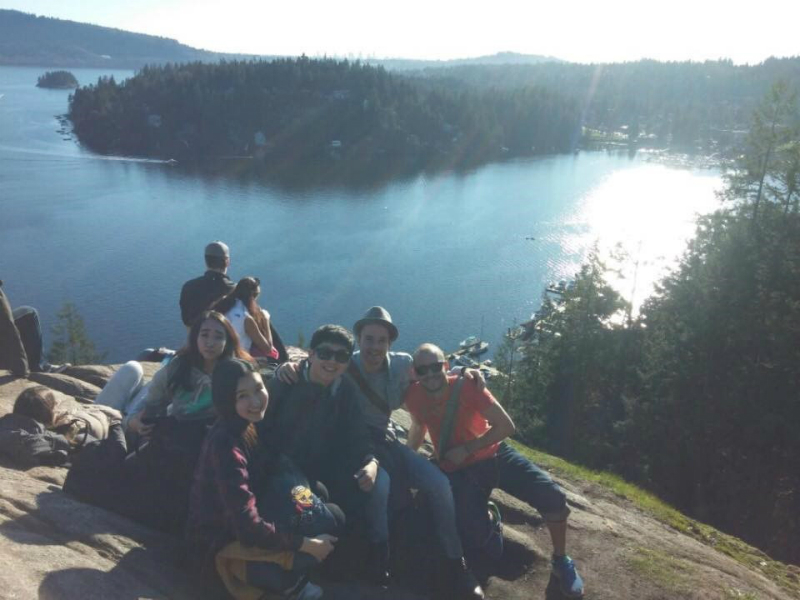 I had a great time with my friends, so I will never forget them. Thank you to EC, because they gave me the chance of having many friends, improving my English skills and improving my confidence. I will remember EC for a long time. Finally, thank you to everyone. Enjoy your time in EC. Bye!
====
Would you like to study English in Canada like Dasom? Come to EC English school in Vancouver! EC offers various English Courses, including Business English in Vancouver.
Comments
comments