Bruno Cesar Linhares Da Costa Silva from Brazil shares his experience while learning English in Canada, Vancouver with EC!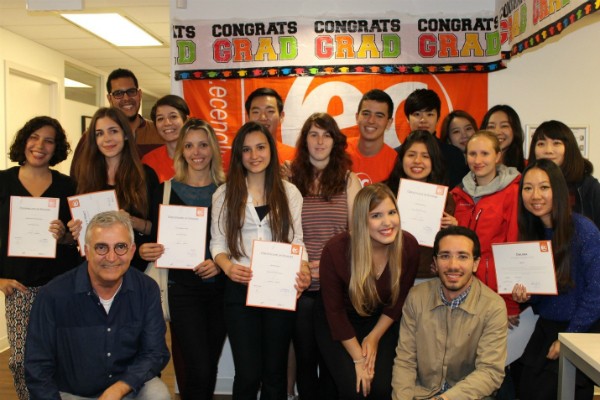 The Reading Circle was one of the most unforgettable memories at EC. The Reading Circle was a little bit tense and a challenging moment for me to remember the stories. What's more, it was great to improve my speaking skill by knowing my own weaknesses and working on them.
Also, EC teachers have different and funny ways to make classes interesting.
I would recommend EC to my friends because it is a great environment to practice English instead of just receiving information.
====
Are you looking for an English courses in Vancouver? Join us to study English in Vancouver!
Comments
comments