Looking for an opportunity to meet up with hundreds of people and enjoy an evening picnic in a park in Vancouver while all dressing in the same color? On Tuesday, August 25, 2015, Ce Soir Noir will take place in Crab Park in Vancouver. It has been described as "a free and totally un-fancy picnic that's aiming to draw a diverse crowd for a community-oriented night of eating and hanging out."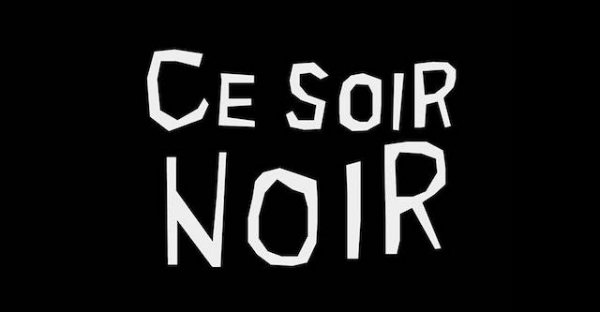 If you are interested, all you need to do is to bring your own food and friends, blankets, battery-powered lights, a non-perishable food item that you can donate to the Vancouver Food Bank, and off course, dress in all-black.
However, this event is very dependable on the weather. On the day of the event, if it's raining, the whole event will be called off.
For more information, please check out their Facebook page.
=======
One way to learn English in Canada is to take English courses in Vancouver with EC.
Comments
comments