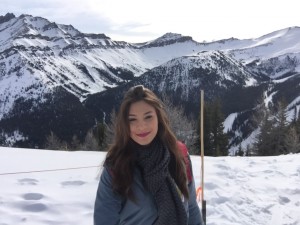 Diana is a Panamanian student who graduated from EC this year. Here is her story:
Studying at EC
When I first entered into the EC School building, I thought of how I was going to survive in that orange new school, but pretty soon I realized that it was going to be one of the best experiences that I could ever have. All the teachers, the staff members, and all my classmates were incredible while I was studying there and they all made me feel like I was home with a whole new family!
Advice for Panamanian students
Vancouver is an amazing city with a lot of culture. If you want to learn English, and you also want to grow as a person, learning more about the world, then this is the best place to do it. While you are here, you will realize the differences between our country and the beautiful Canada, and you'll learn how to see things in a different way. So just relax and go with the flow of the city, you'll love it!
Comments
comments