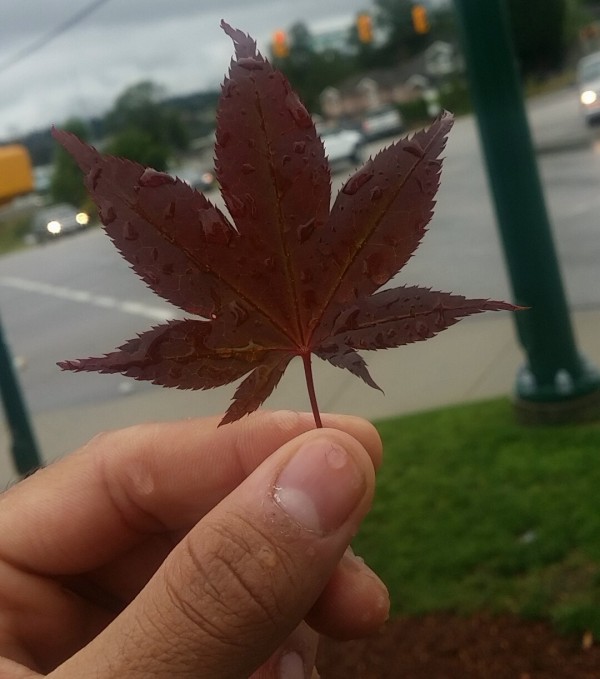 Abdulrahman is a Saudi student who graduated from EC this year. Here is his story:
Trips and activities you enjoyed in Canada
I studied at EC Vancouver in Canada. For me, Canada was like a paradise. My first trip for was to Joffre Lakes. It was special. We visited some waterfalls and lakes before we got there. The lakes were amaaaaaazing! I loved the colour, the clarity, the mountains behind, and the weather. If you're brave enough, you can even swim in one of those lakes 😛
My favorite trip was my trip to the Rocky Mountains. I have no words to describe how beautiful, gorgeous, amazing, and enjoyable it was. For four days we visited the beauty of Canada: the forests, the hiking, waterfalls, lakes , a gondola, and the best part for me, the glacier. I went there with friends.
I really want to do this trip again and soon. The nature in Canada is super amazing, especially to us Saudis.
======
Check out EC Vancouver's Homestay English courses.
Comments
comments