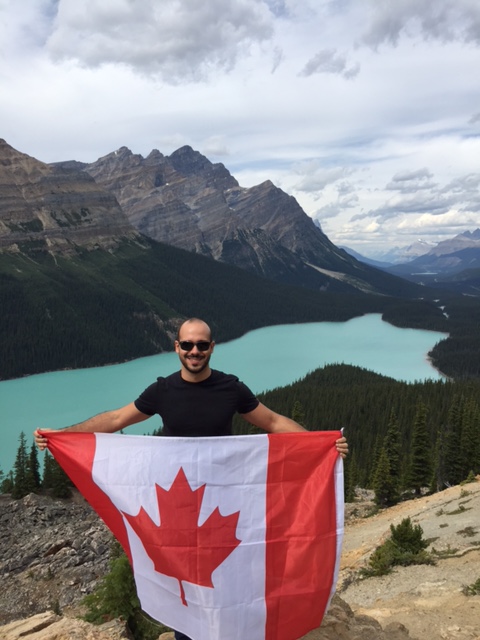 Lucas is a Brazilian student who graduated from EC this year. Here is his story:
Studying at EC
It was the best trip I've ever had. EC made this possible this by promoting interaction between the students. The tour we did on the Sunday before our first day helped me meet my first friends. They were with me during my whole experience in Vancouver, they made everything about this experience awesome, and now I have friends for life. The school has a great structure and good teachers. I really enjoyed Erin, a crazy and wonderful teacher who made our classes very fun.
I just have to thank EC for everything!
Advice for Brazilian students
Don't stay at home! I improved my English by talking to my friends only in English (even some Brazilian friends) every day and all the time. I met new people, including some Canadians, which helped make my English more natural. In only 5 weeks, I started to think in English, so it's possible!
Vancouver is a great city and there is always have something to do. Bungee Jumping in Whistler and the Rocky Mountains Tour were definitely the best things I did there.
Enjoy every second because the time passes too fast!
Follow Lucas on Instagram!
======
Check out EC Vancouver's Homestay English courses.
Comments
comments