Vancouver and EC became the best choice of my life, and the reason is simple…
I had experiences here that I never imagined before. I hiked mountains and trails, I saw beautiful lakes, I experienced snow for first time in my life, and enjoyed the real Canadian life!
Vancouver and EC offers all that you need and it will change your life forever!
I made new friends from all around the world, I tried new foods, cultures and for sure I will visit them one day!
Vancouver is a beautiful and amazing place and I recommend everyone to come and live in it.
I'll never forget this experience!
Thank you for everything, EC Vancouver!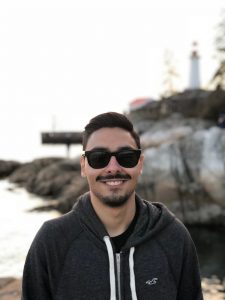 Comments
comments