Studying ESL in Vancouver with EC Language Centres allows you to experience Canadian culture first hand and facilitate wonderful experiences.
As an ESL student, you are highly encouraged to enjoy the events and activities Vancouver provides to participate in Canadian culture and arts. With that being said, there are many reasons to take English courses in Vancouver. Studying English in general is a good idea to kickstart and boost your career.
Choose from the many programs and classes we offer like "English for Work" or "Grammar for Real Communications". We also provide one on one private lessons to help you tackle the weak aspects of your English skill!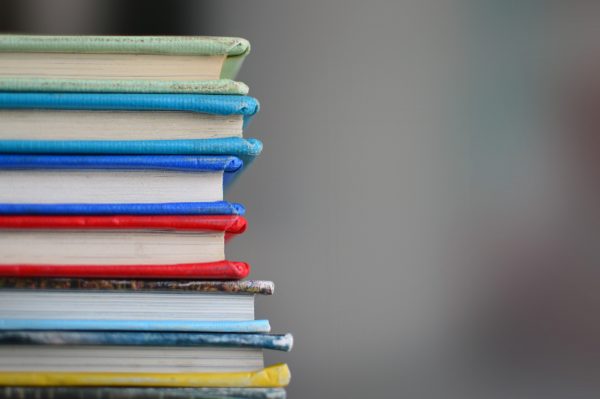 EC Vancouver and EC Language Centres offers many free ESL classes, events and activities every day of the week, rain or shine.
Contact EC Vancouver today or visit our website and social media accounts for more information regarding our programs and events.


Comments
comments