Victoria Day is a federal holiday that's celebrated all across Canada. The holiday was first observed in 1845 and also denotes the start on Summer/Spring in Canada. Every year the holiday is observed on the last Monday preceding May 25th.
Sunday tours and activities will still take place on May 19th. However please note that there will be no classes on Monday May 20th as EC Vancouver will be closed. Classes will resume on Tuesday May 21st as usual.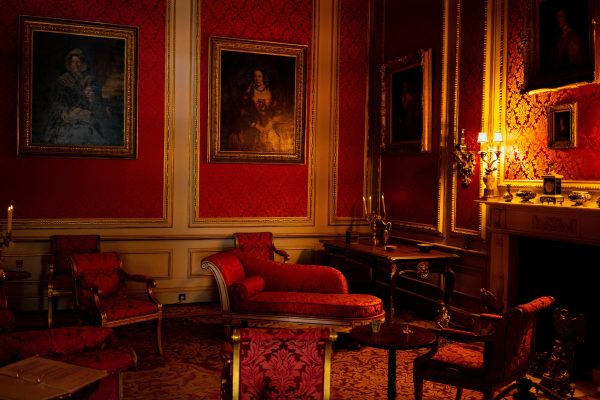 Quick fun Fact : Did you know that the Victoria Cross reward is the highest award given for acts of bravery? The award is given by British Monarchy and was introduced in 1856.
Check out our other blog posts to see many popular events around Vancouver and neighboring cities!
Study English in Vancouver
and experience a new culture that's dedicated to accommodate diverse nationalities and backgrounds from all around the world.
EC Vancouver is located in the heart of Downtown Vancouver. For more information about our ESL courses or programs please contact us at +1-604-683-1199. You may also visit our website at ecenglish.com to learn more about EC Language Centres and book your course.
Comments
comments