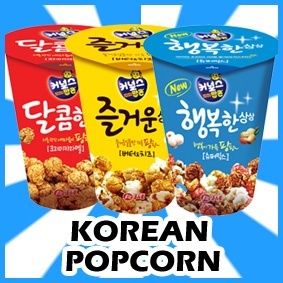 I know.
Before you even think it, I know I've talked about food before on this blog.
I have a problem, but this isn't the place to dwell on it, because you can't judge me through your computers and besides something truly amazing happened to me last week.
We only bloody we did it. The rumours are true we had our own International Food Day, right here at EC Manchester!
There are many international or world food days going on in different places throughout the year, but we're very much within our own bubble here at EC. So, on Friday the 5th of May 2023, we did our own thing.
All students from every level were told during the week that we're going to have a big food party and we asked them if they could bring a dish from their country. I'm just going to say it right at the start of this, they didn't disappoint.
On Friday afternoon, an uneasy calm filled the school. This was it. The student room was packed with interesting foods and snacks from across the globe but no one dared touch a fork. From Kuwait to Korea, Spain to Saudi Arabia the tables were full of food and as soon as the clock struck 12:30 all our innocent dreams of polite queuing were over as everyone grabbed a plate at exactly the same time!
HIGHLIGHTS FROM THE CHAOS!
BEST SNACK – Lotte Choco-Pie (Korean)
This is a beautiful treat that I was kindly offered at the table, I didn't steal anything. People need to stop spreading that rumour around the school. This Korean snack in a wrapper looked like something from the 1950's. I quickly found out that the choco-pie is the answer to most questions in life. It's also a great snack to eat in the staff room and not share with the other teachers no matter how much they might ask you about it or throw pens at you.
Choco-Pie (n) – A famous snack from Korea. Choco-pies are like tiny chocolate cakes filled with marshmallow and covered in chocolate and possibly magic.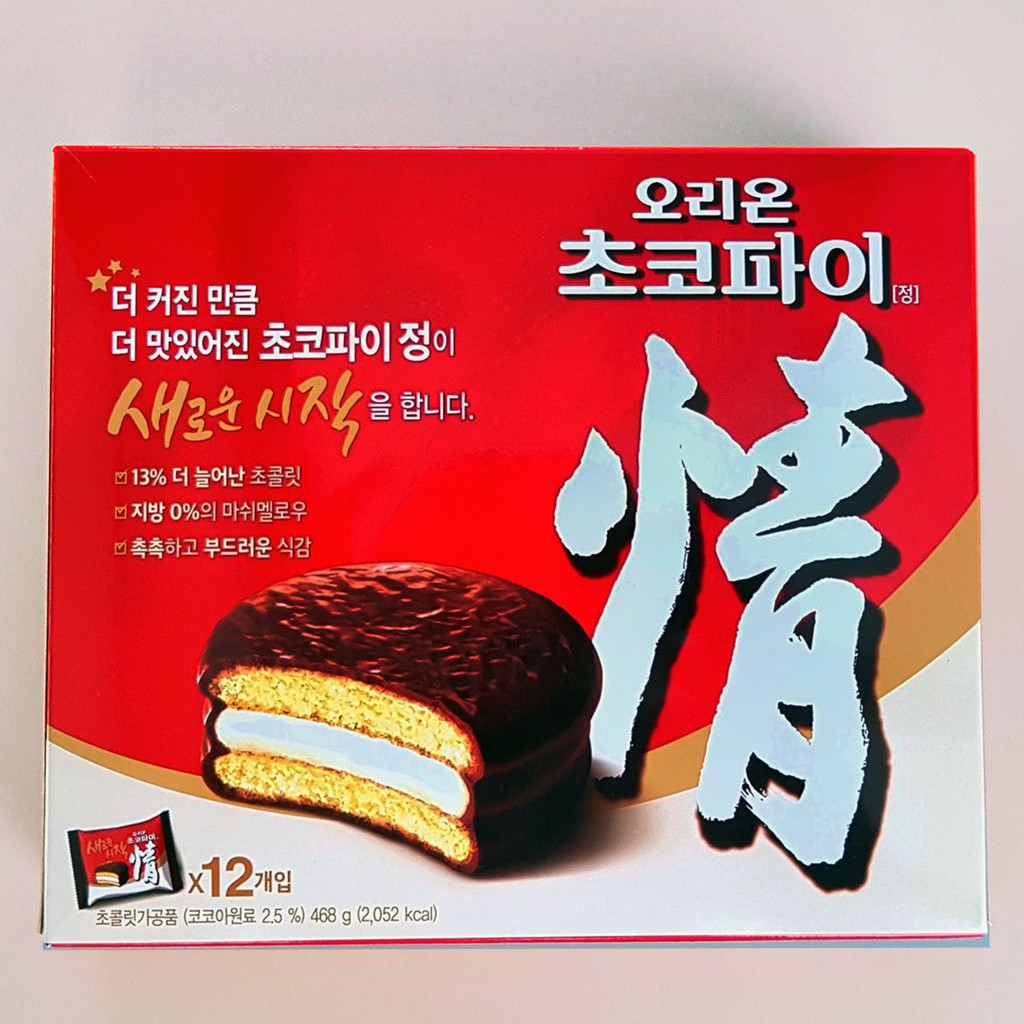 HONOURABLE MENTIONS – Patties! (Jamaica)
Stacy is one of the new staff here at EC and was really keen to share some cuisine from the rest of the English speaking world! A friend of Stacy's made the patties especially for the day and when they turned up on the big table I think I hid my face and cried a little bit. Tears of Jamaican joy!
Jamaican Patties (n) – small pockets of pastry stuffed with meats like chicken or lamb and different Caribbean spices. These Jamaican snacks are perfect to hold in your hand before you eat five or six in one go.
BEST IN SHOW – Hashim (Saudi Arabia)
Hashim, is one of our amazing students from Upper Intermediate and he'd promised all week that he'd cook some chicken kabsa and no one believed him (I didn't believe him) but he truly made something special. Good job!
Kabsa (n) – A famous food from Saudi Arabia. Kabsa is a rice dish made with wonderful spices and a choice of meat mixed right in there (This could be chicken, lamb or even camel!)
I was lucky enough to push my way to the front as I successfully convinced people that teachers are served first in England and my God! The chicken was cooked beautifully and as I nodded to the chef he nodded back as if there was a silent agreement between us, mostly about chicken.
And that's almost it, I'm sorry to say.
Like most of these blogs and I'm leaving much more hungry than when I started writing. Also, I do feel a little bit guilty that I stole some of those delicious Swiss chocolates from a student from Pre-intermediate. – Saeed, if you're reading this, I have no regrets.
Until next time, why don't you explore some new foods from around the world or join us here for the next EC international food day. Just remember you're not allowed to jump the queue unless you're a teacher.
That's a real rule that everybody in England knows about. Honestly.