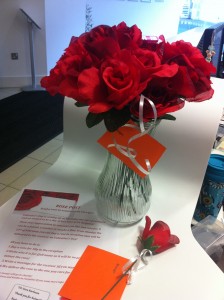 Hi, Emilia and Vera here!
Valentine's Day is coming up on Thursday and for this week we have arranged something we call rose post. Show your appreciation to someone here at EC Brighton with a rose. It works like this:
1. Buy a rose from us in the reception  for 50p.
2. Write on a card who it is for and a message.
3. We will deliver the rose with the card on Valentine's day on Thursday here in the school.
On Valentine's Day there will also be some activities going on in the school during the day and on the evening it will be a pub night with love in the air!
Cheers!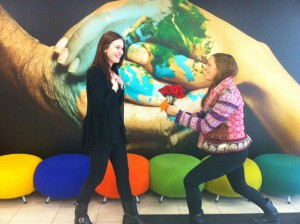 Comments
comments