EC Brighton organised a conference about British politics last week where two important politicians, Warren Morgan and Geoffrey Theobald, came along to speak about current events that are going on in the UK.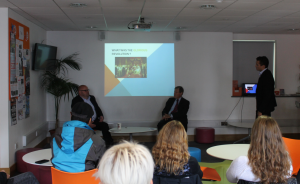 What's the nature of the British political system ?
A quick introduction of background history
Is the British political system headed by a monarchy?
What's the British Parliament? Commons and Lords.
What is the role of a Mayor?
Main parties.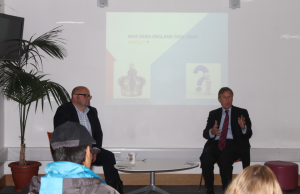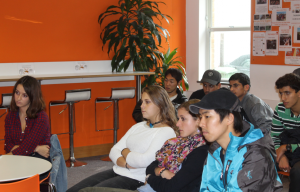 Around 30 students attended the conference in the student lounge, taking part in an interesting discussion about how politics works in the United Kingdom. Such a great success!
Comments
comments