Why should you study ESL abroad at EC Bristol?
Here is No.3 of our top 10 reasons why EC Bristol is the perfect place to study English.
(Be sure to follow the blog for the rest of the Top-Ten!)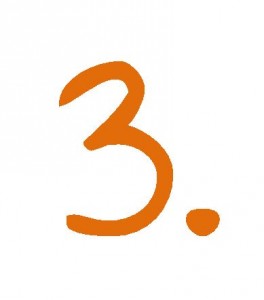 Environmentalism is a huge part of life in Bristol.
If you are currently living in Bristol or studying an ESL course abroad at EC Bristol, you will have certainly wandered around the city. But what you might not know is that some streets are hiding amazing places such as Farms! Yes, farms!
One example is Windmill City Farm. A few weeks ago this city farm organised a big event in which a number of charities (Green Peace, Bristol Big Green Week, Horse World) took part. Music, Charity stands, Yoga club, Organic stands and Animals were all there to raise awareness about the environment and endangered animals.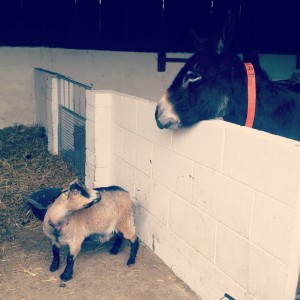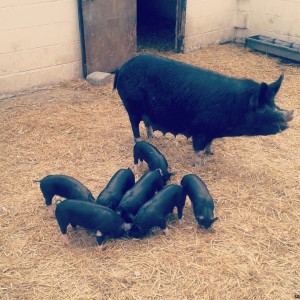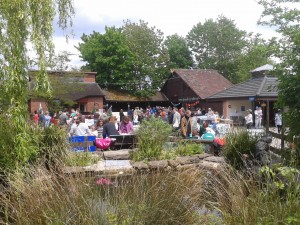 This event attracted a vast number of Bristolian families. Animals such as donkeys, owls and pigs keept the kids entertained and smiling. Overall, everyone had a very good time. But this is not the only city farm that exists in Bristol, there is also St Werburghs City Farm, Sheepdrove Organic Farm and Horfield Organic Community Orchard.
So if you are currently living in Bristol, we recommend you relax and have a walk through the lovely parks of Bristol such as Victoria Park & the Downs but also go and visit the city farms & community gardens. They also organise specific environment related workshops for you to join in.
For your information the city of Bristol is organising two specific festivals in June related to the environment:
Bristol Festival of Nature: It is the UK's largest free celebration of the natural world. Everyone will be able to explore, enjoy, and get close to nature in the heart of the city. Throughout the weekend, the festival will be packed with exciting free activities.
Bristol's Big Green Week: This will be a celebration of inspirational green thinking and ideas. The festival will include talks, music, comedy, film and art.
At EC Bristol, on the 5th of June we (students studying an ESL course abroad at our language centre in Bristol and staff members) will be celebrating the WORLD ENVIRONMENT DAY!
Watch out for the weird and wonderful ways in which we will be celebrating the event!
Comments
comments