Did you know that this summer a photographer came to EC Bristol to take some pictures of our students for the brand new 2014 EC catalogue?
Two groups of 5 students were taken around Bristol to pose. And we are really happy with the fantastic shots that were produced.
Please have a look at the photographs on our EC Bristol Facebook page:
https://www.facebook.com/media/set/?set=a.573726319351085.1073741832.144185468971841&type=3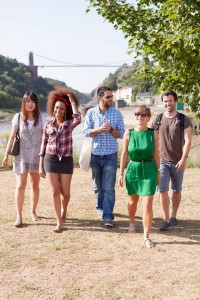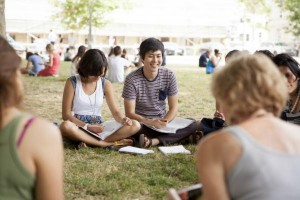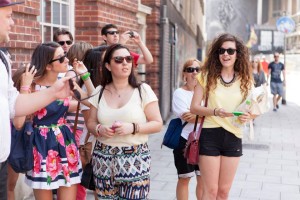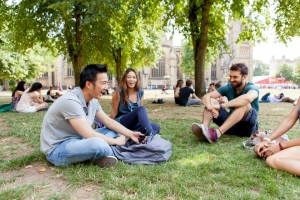 The new catalogue is now done and ready to read!
EC Bristol school is located right in the city centre, where Bristol's historic dockside offers something for everyone looking for fun.
At the moment, we are running a 2014 special offer so if you wish to know more please click on that link http://www.ecenglish.com/2014-special-offer. Don't miss out if you wish to get the best deal in our English courses!
Comments
comments