EC students come from all corners of the globe and for this reason we cannot think of a better way to learn about other cultures than through a course that uses Comparative Culture and Communication as a platform and real-life context for English language learning!
This syllabus focuses on activating language learned in the core classes and students will have ample opportunity for discussion and research.
Comparative Culture and Communication aims to develop skills such as paraphrasing, summarizing, scanning, making predictions and drawing conclusions, note-taking, comparing, contrasting and much more
Students can look forward to organising an International Student Day where students share their country's food and traditions, setting up a class blog and many more engaging and interactive activities.
Level: Low Intermediate
Cycle: 4 weeks –> thereafter Academic Year students can choose another elective (where possible) and General English students will be moved to an elective of their level based on availability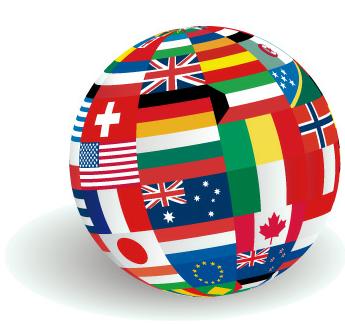 Comments
comments