If you've not heard about EC's 30+ schools, then you've come to the right place. Even if you know about them already and you're waiting to confirm your booking, sit back and let us tell you what makes EC 30+ English programmes so special. We offer 30+ programmes in 6 schools around the world, in Malta, Dublin, London, New York, Vancouver and Toronto. Each one unique in what it offers and excellent for getting you closer to your language goals. 
Dedicated Facilities
EC 30+ schools each have their own dedicated classrooms, lounges and co-working spaces. This means that they are accessed exclusively by 30+ students. Because of this, you can expect your lessons and activities to be pointed towards more mature topics of interest, giving you space to discover more of what you want from your English learning experience. Having 30+ lounges and co-working spaces also enables you to continue your studies in a focused space, and you can work remotely here too. Letting you continue your career while you study, if that's what suits you.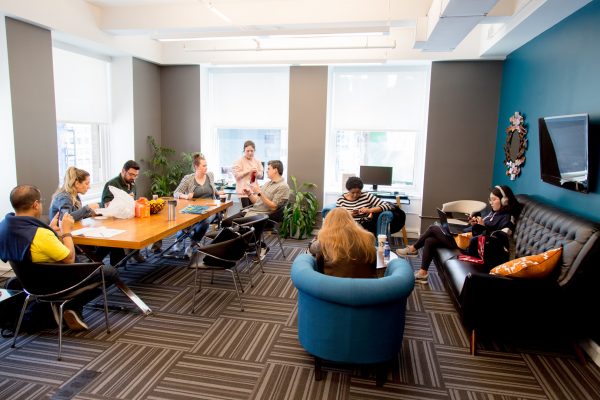 Grow Your Network 
Following on from our previous point, these environments are ideal for you to connect with other professionals and network with your peers. In fact, they are designed with this purpose at their heart. The beauty of travel is making international friends from all walks of life. By learning together, you learn more about each other: sharing life and professional experiences, dreams and goals, and ultimately forging a deeper, stronger connection.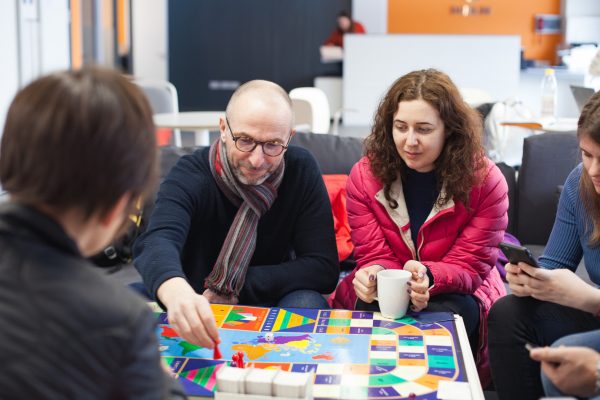 Academic Focus
In each of the lessons, the focus is on your learning. You will receive personalised feedback on your progress, making sure that you are guided through the areas that are proving difficult. Sometimes a little help is all anyone needs to figure it out! Of course, your teachers will also let you know those areas where you truly excel. This feedback creates a well-rounded learning experience so that whether you are studying for work, for travel or for social reasons EC 30+ help you to reach your goal.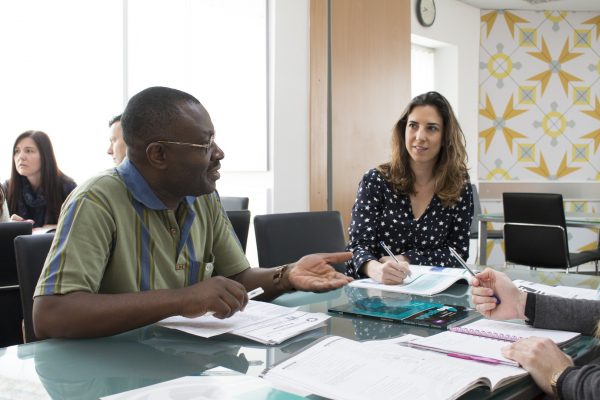 A Full Agenda
Immerse yourself in a schedule involving activities and trips with other 30+ students. With extra sessions designed around CV development, interview skills, and discussions on news and current affairs, you'll have ample practice in real conversational situations. With this, you can also expect such activities as a full-day excursion to the breath-taking Wicklow Mountains or a visit to the Guinness Storehouse with EC Dublin 30+, or Jazz Evenings with EC Vancouver 30+.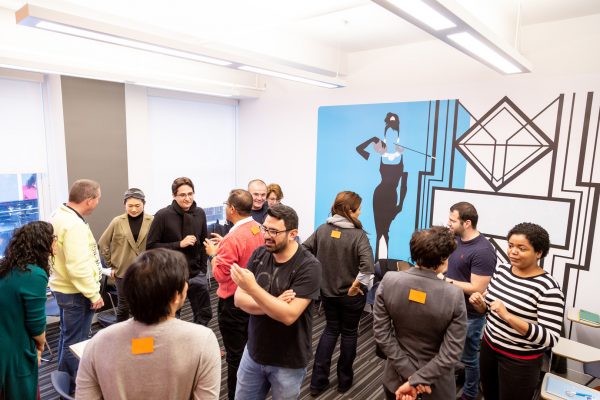 Stylish Classrooms
Classes are delivered in boutique classrooms, designed to suit the city they are in. What this means is that each one has its own theme, its own voice. For example, EC Malta 30+ is uniquely designed with the pattern of traditional Maltese decorative tiles on the walls. EC New York 30+ has artworks echoing movie icons on its walls. Furthermore, all classrooms are equipped with interactive whiteboards and smart TVs, giving you a thoroughly modern learning environment.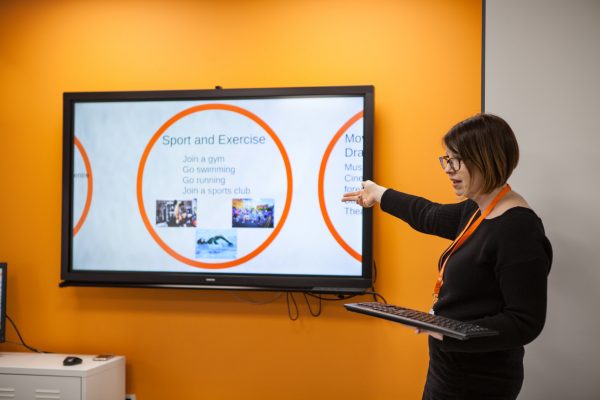 Orange Carpet Experience
EC's Orange Carpet Experience is designed so you can begin learning as soon as you book with EC Online. Enjoy a welcome ceremony on your first day and enjoy exclusive assistance as we introduce you to your city, your hosts and classmates, giving you real results and outcomes. Whatever hurdles you may meet along the way, our dedicated 30+ staff is here to help and guide. All you need to do is ask!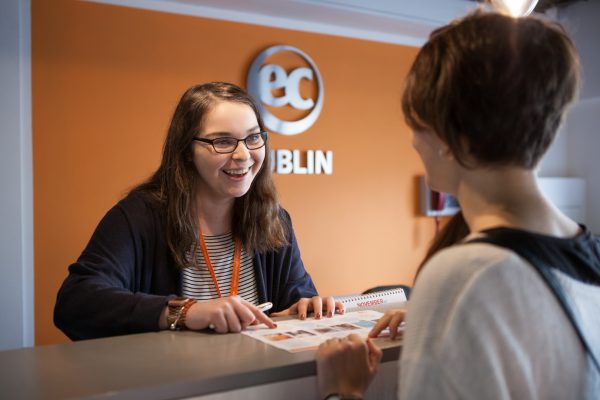 These schools really have so much to offer! These points are just the tip of the iceberg, but we invite you to come and experience it for yourself. If you've already been to one of our 30+ schools, please let us know where in the comments.  


Comments
comments