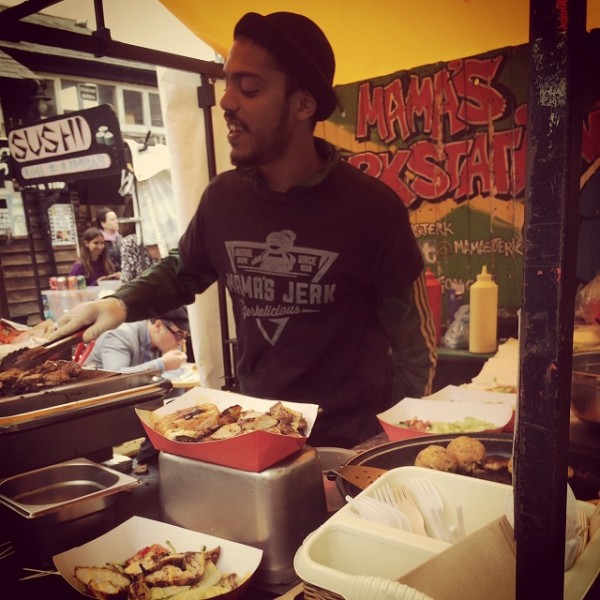 Learning English is not just about what happens in the classroom. Of course it's important to come to your lessons but it's also about what you do with the wide variety of vocab, grammar and expressions you are exposed to. Speaking outside in the real world ( the vibrant city of London for our EC 30+ students), is essential for you to improve and here at EC London we have loads of suggestions for you.
For example if you are a 'foodie', that's someone who enjoys good food, why not take a trip to one of London's many tasty food markets. Here you will find stalls selling local produce from all over the city and neighbouring towns. You can speak to the farmers themselves and learn all about the produce and traditional cooking. It's the perfect place to practice speaking to native speakers whilst enjoying delicious food too! Learning English can be a wonderful, delicious experience if you let it.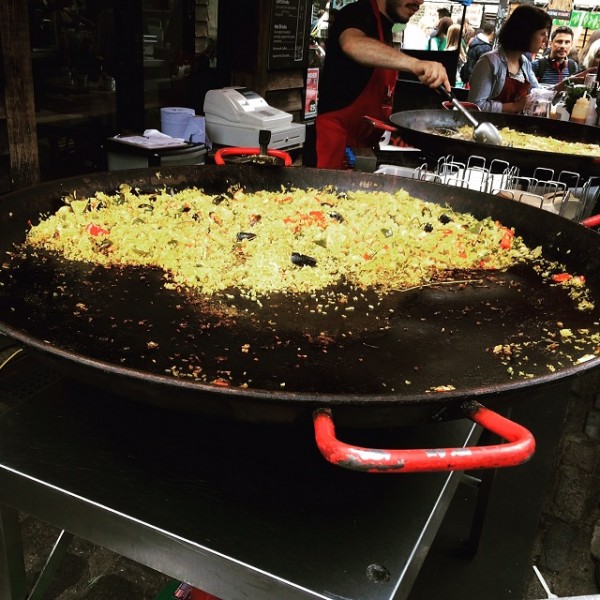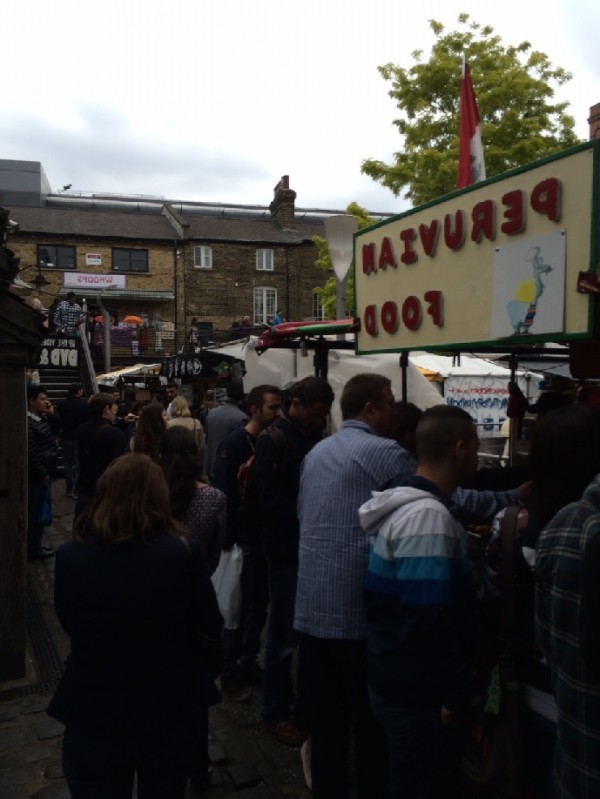 Check out our website for more information if you're interested in visiting London's many attractions and learning English on one of our English course for adults in London.
Comments
comments