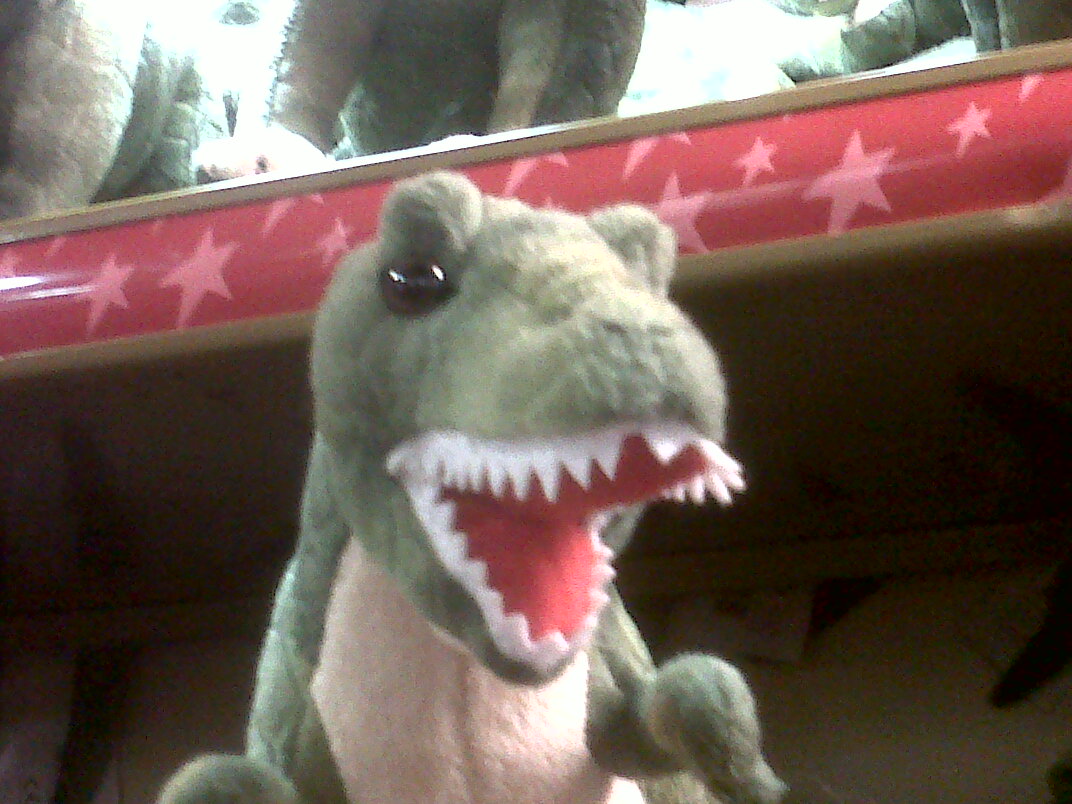 Here's you chance to suggest a mascot to represent the students and staff of EC London! He or she will go on social activities, spend time with students in class, and will appear at special events as the face of EC London. He or she needs to be:
Colourful
Small (ish)
Able to make people go aawwwww!
Charming
International
An animal
To help you decide – if EC London was an animal, what kind of animal would it be? Post your suggestion and your suggestion could be the face of EC London!
To get the ball rolling, here's my suggestion – Rex the Dinosaur!
Comments
comments