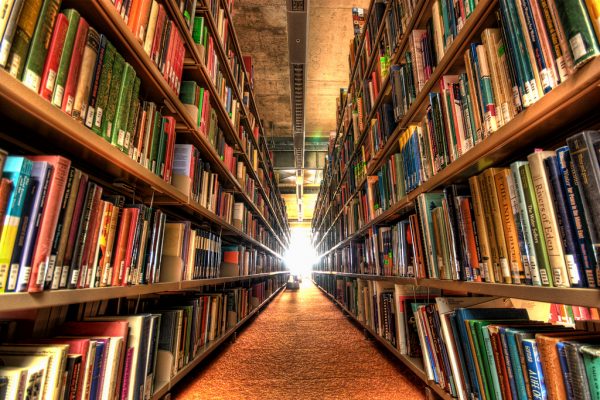 If you are looking to swat up before delving into the world of Celta, here are my top 4 recommendations not only to best prepare yourself, but also to support you throughout your London Celta course:
How English Works
One of the early and most glaring issues for me as a prospective English language teacher was my distinct lack of knowledge when it came to grammar. This was shared by the majority of candidates on the course. One book which saved me on a number of occasions was How English Works. Explanations are short, yet concise, it is very user friendly and offers self study activities that really consolidate what you have learned. It is comprehensive in the grammar areas covered and will guarantee that you always stay at least one step ahead of the students in your class, who might surprise you with their own knowledge of the language system.
Teaching and Learning in the Language Classroom
Like many teacher development books, don't think about reading it from cover to cover. Prior to starting your course, choose areas which are of interest to you. During the course, use it as a reference point for any essay you write. It is a goldmine of teaching tips delivered succinctly and offers food for thought when reflecting on your own teaching.
Learner English
Considering this course, it is very likely that you at least slightly worldly or at least interested in other cultures. This book will open your eyes to how speakers of other languages learn English, how their languages differ and what difficulties students have. It is an absolute must when it comes to the part of the course requiring candidates to analyse learners. Perhaps most importantly, though, if you know the problems students have, you will be much better able to understand and help each student you teach.
Penny Ur's 100 Teaching Tips
This book offers great advise to both new and experienced teachers alike, some of which may well be overlooked by other teacher development books. These tips come from a wealth of experience and are perfect for making the small additions your teaching practice that make a real difference.
If you are interested in doing the Celta in London, contact us here to request more information.
EC's courses are all instructed by highly qualified and experienced teacher trainers.
Comments
comments