This season, EC Los Angeles is fortunate enough to have many student ambassadors! Meet Thais from Brazil!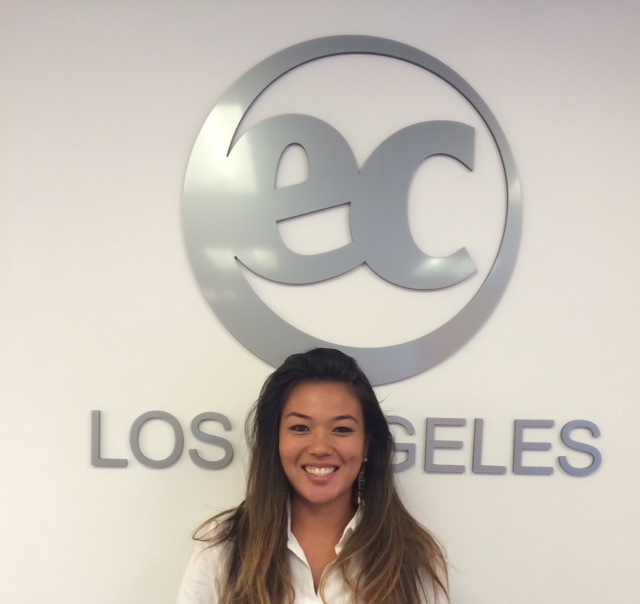 My name is Thais. I am from Brazil and I live in Sao Paulo city. I have 29 years old and I am a Nutritionist. I have been here since June and I will stay here for more 3 months. I came to United States to improve my English and have these amazing experiences to live by myself. In EC Los Angeles we have the contact and very good teachers and foreign people from all world. With we learn at school and American people day by day bring us new opportunities and new doors are open for your future.
Are you interested in becoming a student ambassador? Want to learn English? Visit EC LA's front desk on the third floor to learn how to get involved with the program and make the most out of your experience!
Comments
comments