Every week EC Malta provides many different tours around Malta, offering students fun and exciting experiences while they stay on the island. Every Sunday EC Malta organises an amazing trip to Sicily, exploring the remarkable spots of this lovely place!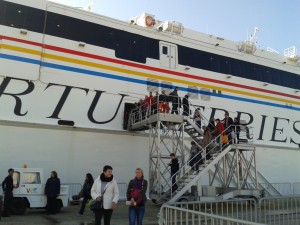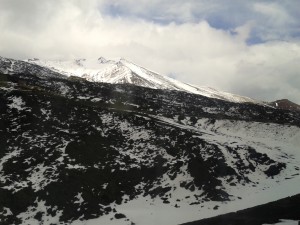 Sicily is the largest island of Italy, which along with other minor islands composes the gorgeous Sicilian Region (Regione Siciliana). The island is situated in the central Mediterranean, which gives to the region a lot of breathtaking views!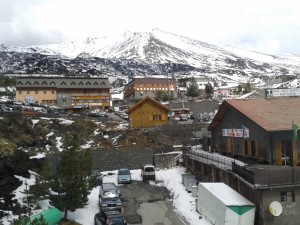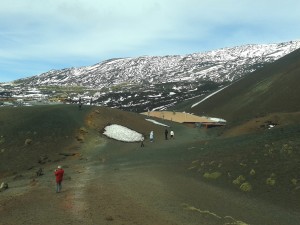 The trip offered by EC Malta includes a tour around Modica, a traditional city in the area, as well as the Mount Etna, which is the most popular landmark in the region. In Europe, Etna is the tallest active volcano and also one of the most active volcanos in the world. "The tour was great! The views are wonderful! I enjoyed walking on the largest and more active Volcano in Europe and to know about the lifestyle of Sicily. I mostly loved visiting Etna Volcano. It was really beautiful and so unique. We don't have volcanoes or snow in Brazil", says Brazilian Adele Malta Pontes, who is taking the Intensive English Course in Malta.
The trip to Sicily starts early in the morning and finishes in the evening, at about 22pm. Transport from Malta to Sicily – and return – is included as well as a guide to give some information about the places. If you are interested to join tour, do not hesitate to contact the reception for further information and prices. The tour is available every Wednesday, Friday and Sunday. See you there!
"I would recommend the tour to Sicily to my friends because it was a great experience and the tour is very organized. Besides, you can see the volcano and the old city in Sicily in the same day", completes Adele.
Find out more about EC's English Courses in Malta.
Comments
comments