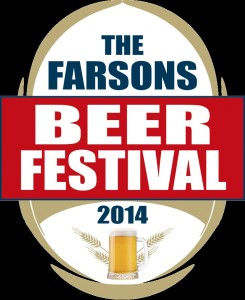 The Farsons Beer Festival promises another ten days of the best in local and international award-winning beers and Malta's best line-up of musicians and artists. Organised at Ta' Qali Park, the Festival runs from Friday, 25th July to Sunday 3th August 2014, and opens at 8pm every night. The entrance is free.
The Farsons Beer Festival offers all range of Malta's local beers, including the Cisk range: Cisk Lager, Cisk Export Premium Lager, Cisk Chill Lemon Flavoured Lager, Cisk Excel Low-Carbohydrate Lager, and classic brews such as Hopleaf Pale Ale and Blue Label Ale. International beer brands such as Carlsberg, Budweiser, Guinness, Kilkenny Irish Cream, John Smith's Extra Smooth Ale, Beck's, Newcastle Brown Ale and Corona Extra are also available, including a selection of UK speciality beers and cider brands Strongbow, Woodpecker and Bulmer's Original Cider.
With over thirteen bars, sixty draught installations and fourteen local and international award-winning beer brands, the Farsons Beer Festival, Malta is one of the largest outdoor event of the year, this is a truly celebration of the best beers on the island.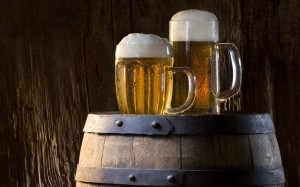 Beer is the star of the Festival, however this hugely popular event has always been an important showcase for top Maltese artists and bands since it was first organised in 1981. A selection of talented local and international musicians will perform on two stages every night within the unique setting of Malta's National Park.
The Festival is also considered to be a starting platform for many up-and-coming artists. With this in mind, the organisers have given space to several artists and musicians that are still starting out.
Learn English in Malta with EC English Language Centres!
Comments
comments