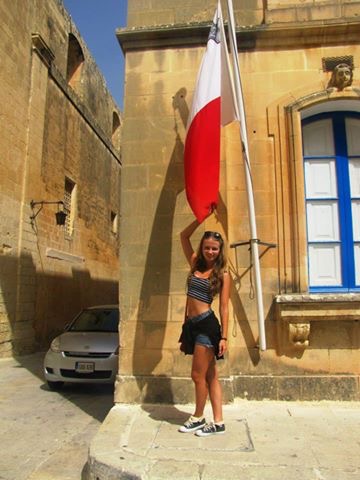 When I was planning my holiday for this summer I didn't have any doubts about what would be my destination. I chose Malta, because last year I had an unforgettable experience with Ec Malta language school! I had been staying there last year for a summer month as well as this year and I had a lot of fun!
Of course, Malta is an amazing country with a lot of things to see, however the first reason why I decided to come back , it's a great chance to meet a lot of great people from the world. Meanwhile , your English skills are improving. For example, to confirm that , last year my level was high intermediate and now I have an advanced!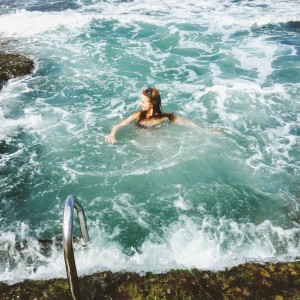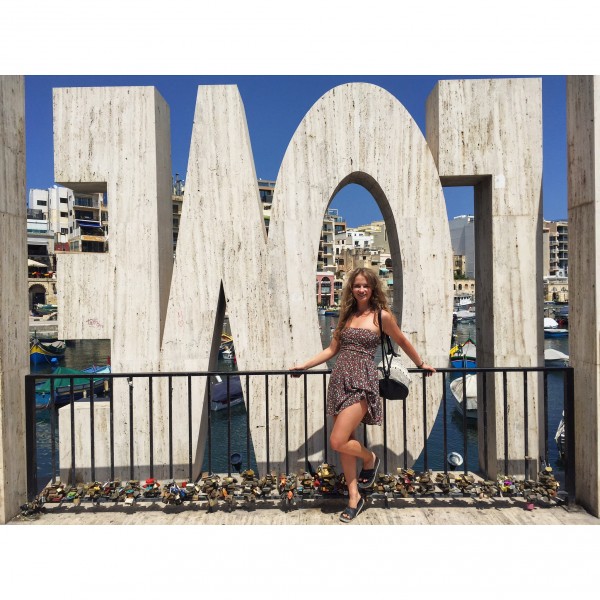 I totally recommend to everyone the EC school to Learn English in Malta, because it's the best one around. If you pick it for your studying you will not regret about it. But you should notice, that the best period of time to stay in Malta with Ec school is at least 3 weeks or more.
P.S. By the way, I would like to thank my teacher Thomas Vernon for the wonderful lessons
Shachinova Maria.              
Russia, Moscow 
Comments
comments