Sicily tour was a great!!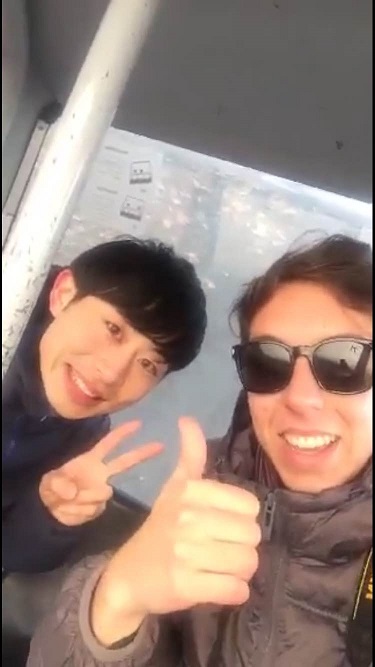 There were two places we visited during the tour; Mt.Etna, where we climbed up the mountain and the old city Modica where there are world Heritages.
Firstly, Mt.Etna was a splendid mountain. It had the most wonderful view I have ever seen and there was little snow. Therefore for people who have not seen snow, it must be great experience but it depends on the season. It was a little cold, so you should bring some warm clothes.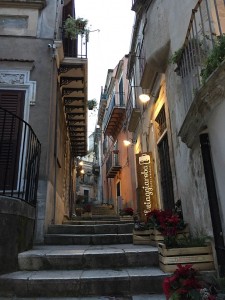 And then, the view of Modica was also very beautiful!! There were many buildings which were made of old stone, so I felt as if I was in another world. And Modica is famous for chocolate, we tasted it. Very delicious!!! I bought some chocolate as gifts for my friends and family.
I experienced a lot of things that I have never experienced before. If you want to go to Sicily, you should book as soon as possible!!!
Takashi Ebisu, from Japan, studied at EC English School in Malta!
Comments
comments