When you study English in Melbourne, we understand that there is more to life than the classroom. Indeed, one of the most exciting parts of living in a new country is being able to show off your chosen locale to friends and family on social media. Documenting your adventures abroad is a rite of passage, especially when you've chosen such a unique destination. Equal parts street-style cool, architecturally magnificent and downright quirky, this hybrid city offers some incredible photo opportunities. So, get ready to say cheese!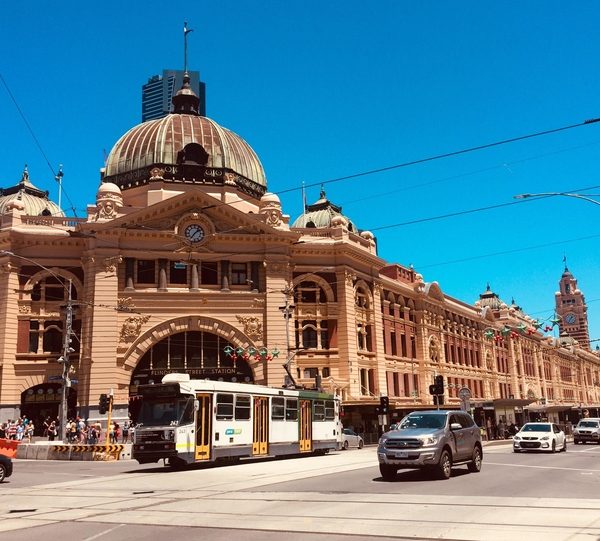 Luna Park:
Nestled in the beachside suburb of St. Kilda, Luna Park has been the local theme park for generations of Melburnians. Asides from boasting the world's oldest rollercoaster, the iconic entrance has been the backdrop for countless tourist snaps over the years and is one of the most recognisable facades in Australia.
Flinders Street Station:
Located on the corner Flinders and Swanston Street, Flinders Street station is the busiest train station in Australia. The sand-coloured building possesses an old-world charm that renders it endearing to both tourists and locals alike. Indeed, every Melburnian knows the best meeting place in the city is 'under the clocks'. For these reasons, it is a must-have for your Insta collection.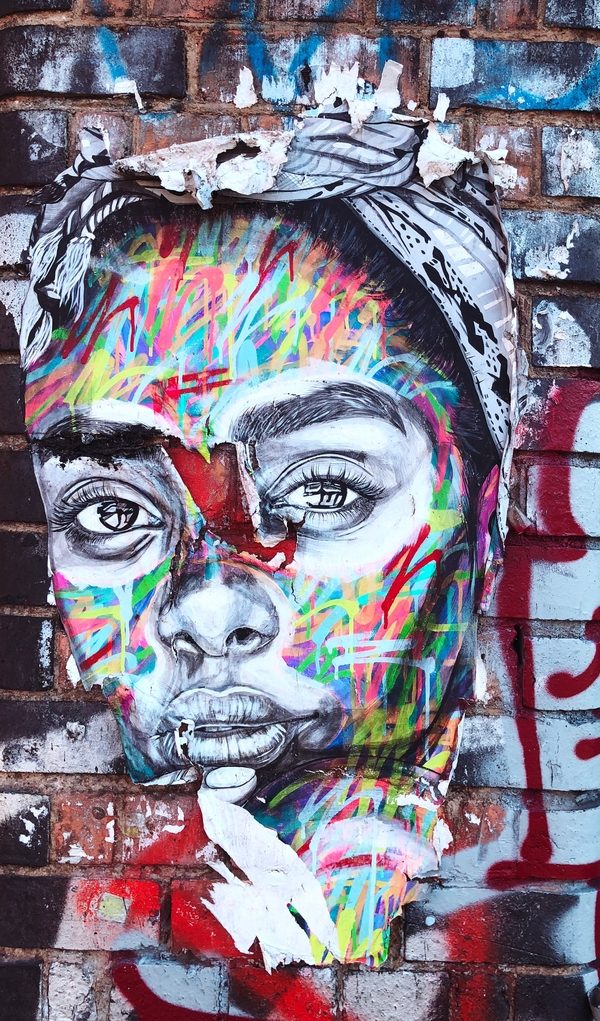 Hosier Lane:
Hosier Lane is synonymous with edgy street art – and with good reason. This area of Melbourne provides an ever-changing canvas for the city's best graffiti artists. A short walk from Flinders Street station, it is without a doubt one of the most popular stops for serious and amateur photographers alike. Sometimes political, often ironic and always impressive, the bold colours and dramatic imagery make the perfect backdrop for a street-style selfie.
State Library of Victoria:
Offering a glimpse of Melbourne's historic side, the State Library is much more than a quiet place to study. However, the real draw for any social media enthusiast is trying to capture the jaw-dropping splendour of the La Trobe Reading Room's high-domed ceiling. Reminiscent of Gringotts bank from Harry Potter, this pic will lend a touch of majesty to any feed.