Remembrance Day is a day that we remember the men who fought and lost their lives in the First World War. We also recall the end of this war on the date that it actually ended in 1918.
The First World War formally ended "at the 11th hour of the 11th day of the 11th month." While it officially ended with the signing of the Treaty of Versailles on the 28th of June 1919.
This day also remembers all of those who served and lost their lives in the many wars since 1918.
This day is observed in Australia and many other Commonwealth countries. King George V of England started this tradition in 1919. It was originally called Armistace Day.
Remembrance Day evolved from Armistace Day. During the Second World War many countries adopted the name of Remembrance Day, while the U.S. chose to call it Veterans Day.
Memorial services are held in many cities in Commonwealth countries at cenotaphs and shrines. Cenotaphs are empty tombs or a monument to honour soldiers whose remains are elsewhere.
Floral wreaths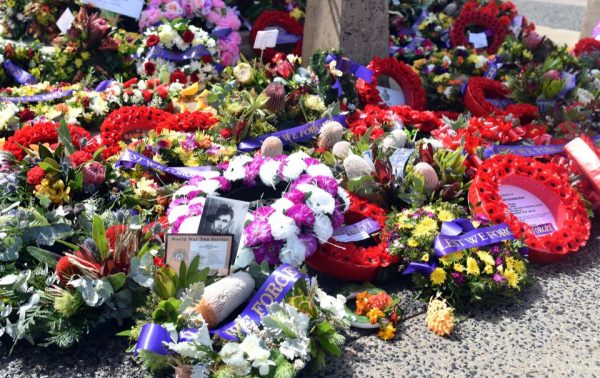 Floral wreaths are laid at cenotaphs and at the Shrine of Remembrance in Melbourne. The Shrine of Remembrance is Victoria's national war memorial.  It is located at Kings Domain Birdwood Ave, Melbourne Victoria. It has a memorial service at dawn. It is a short tram ride away from the Melbourne CBD and it can be visited throughout the year.
In Australia, Remembrance Day is always observed on the 11th of November, no matter what day of the week it is. It is a time when people can pay their respects to the great number of soldiers who have lost their lives in war.
At 11 am a minute's silence is observed. This is when all work and study stop and we pay our respect to those who fought to keep Australia and its ally countries free from evil.
When Remembrance Day is on a normal working day in Melbourne, buglers from the Australian Defence Force often play the "Last Post" at major corners in the CBD. The "Last Post" was a commonly used bugle call used at the end of a military day.
The red remembrance poppy is an artificial flower that has been used since 1921 to commemorate members of the military who have died during war. It represents a common or field poppy, Papaver rhoeas.
Poppies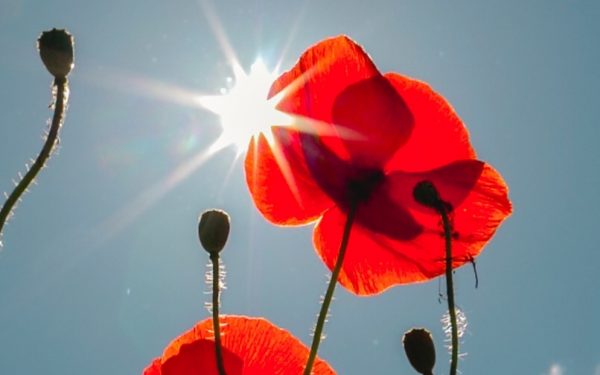 The creation and use of the remembrance poppy were inspired by the poem "In Flanders Fields" which was written during World War 1, and was widely promoted by Moina Michael and the "Originator of the Poppy Day", Madame Guérin. Madame Guérin is remembered for her numerous fund-raising efforts for many charities throughout World War 1. These charities aided widows, orphans, veterans, the Red Cross, Food for France, U.S. Liberty bonds and others.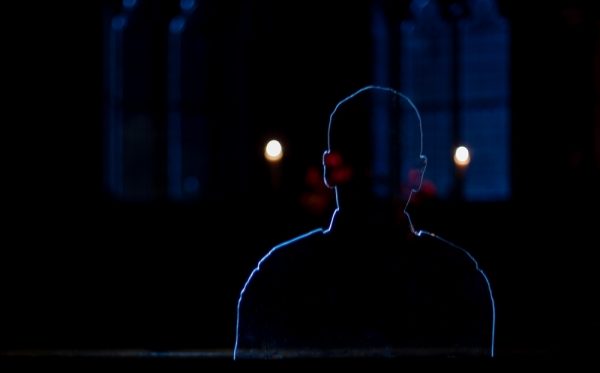 Remembrance Day is observed at EC Melbourne.