Hello Everyone!
My name is Shawn Pantin and I am super excited to join the EC Family as a Part-Time International Student Advisor.
I am born Trinidad and Tobago but I have lived in Miami for about 10 non-consecutive years.
I spent the past year and a half working Activities Coordinator for another international language school. That being said I am an outdoorsy person and love doing extreme sports, such as Skydiving, Horseback Riding  and SCUBA Diving. I hope to bring that same passion for life and adventure to EC!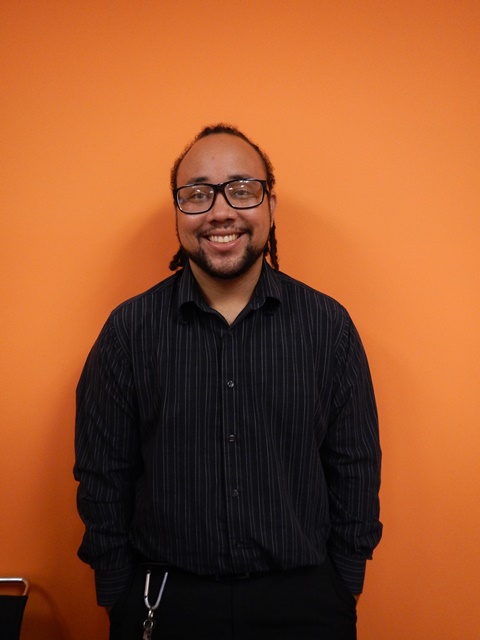 Comments
comments