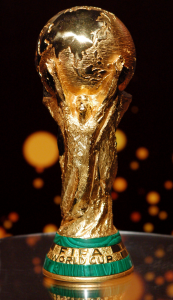 It's Easy!  It's Fun!  IT'S FREE!!!
The World Cup is starting tomorrow in Brazil, and the students and staff here at EC Miami are super excited.  WE ARE SUPER EXCITED!  In order to help everyone get into the spirit, we have created a group on Yahoo!
It's easy to join.  All you need is a (free) Yahoo! ID.
Just go to this link, and sign up!  The password is the same as our wireless password here at the school.  Something a little different in addition to your English course in the US!
Comments
comments