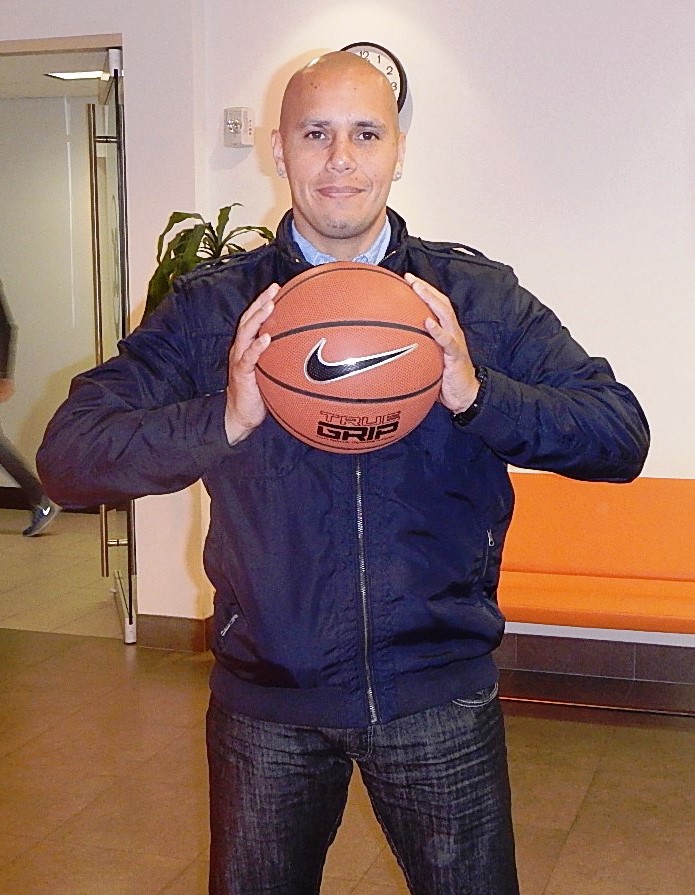 In our English center in Miami, Teacher Gammal has decided to start an after school basketball club. This is an opportunity for students to interact and share in another's cultures. Students will learn how to shoot, rebound and defend. More importantly, they will learn how to play on a team!
Basketball is really popular in the USA. Almost every individual knows how to play the sport. You can see people playing indoors and outdoors, but it is mostly played outdoors along the streets.
The basketball club will run every Fridays from 6pm-8pm. Of course, all students are encouraged to join.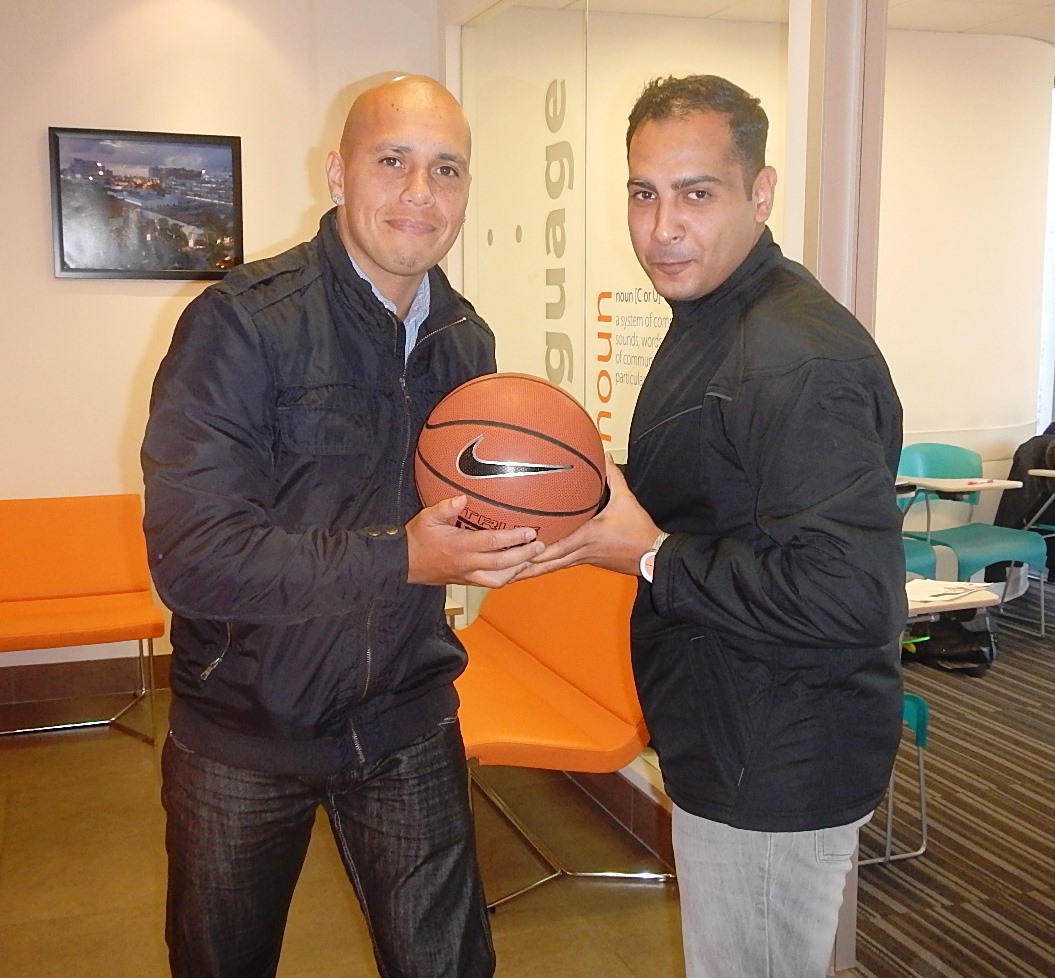 Join our English school in Miami and be part of this fun activity!
Comments
comments