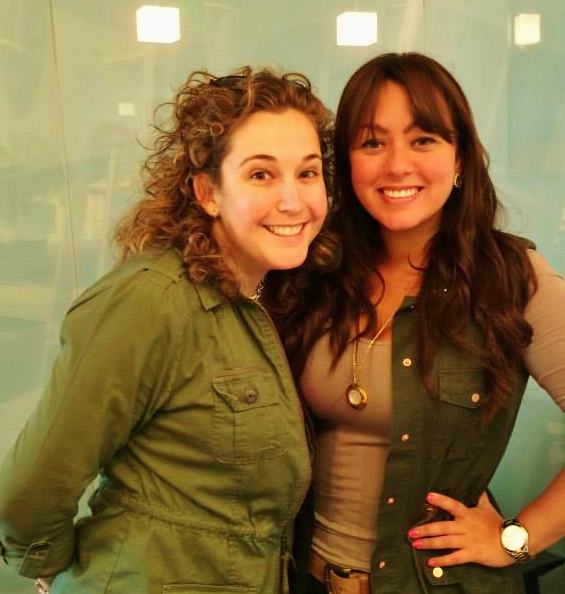 There's nothing like a beautiful, outside restaurant in South Beach! One of the main attractions here at our English center in Miami are the variety of restaurants with amazing views, surrounded by blissful weather. Many of our students enjoy taking their English courses in Miami and then heading out for a nice meal during lunch time, and who can forget the happy hours? The list goes on and on! This week we took the time to interview one of our amazing student services staff members, Lynnette Rivers, she took her pick at one of her go to spots while taking a break from work. Here's what she had to say:
"Café Prima Pasta is my favorite place to eat in Miami Beach. It is a small menu that bursts with flavors. It is family owned and operated restaurant and has been around since 1993. Anytime I have a guest staying with me I take them to prima pasta and they have always loved it. I love the homemade pasta. My favorite is the Fioccchi Rapera, which is a pasta filled with cheese and pear, topped with prosciutto with a creamy truffle sauce. I have even taken friends from Italy to try the pasta and they say that it is authentic! You can sit outside on the sidewalk, at the bar, or inside the cozy dining room. Every time I go to prima pasta I love to look at the pictures of numerous celebrities that visit the restaurant. Their portraits are signed and framed and located all around the dining room walls. If you like good service, friendly people and great food, head over to Prima pasta!"
As you can see, Miami is bursting with flavors! We have restaurants from all over the world, so it can be hard to feel homesick even while you're far away from Mom's kitchen.
Learning English and enjoying some of the world's best food? I don't see how this could ever go wrong!
Comments
comments