Student of the Month – March 2015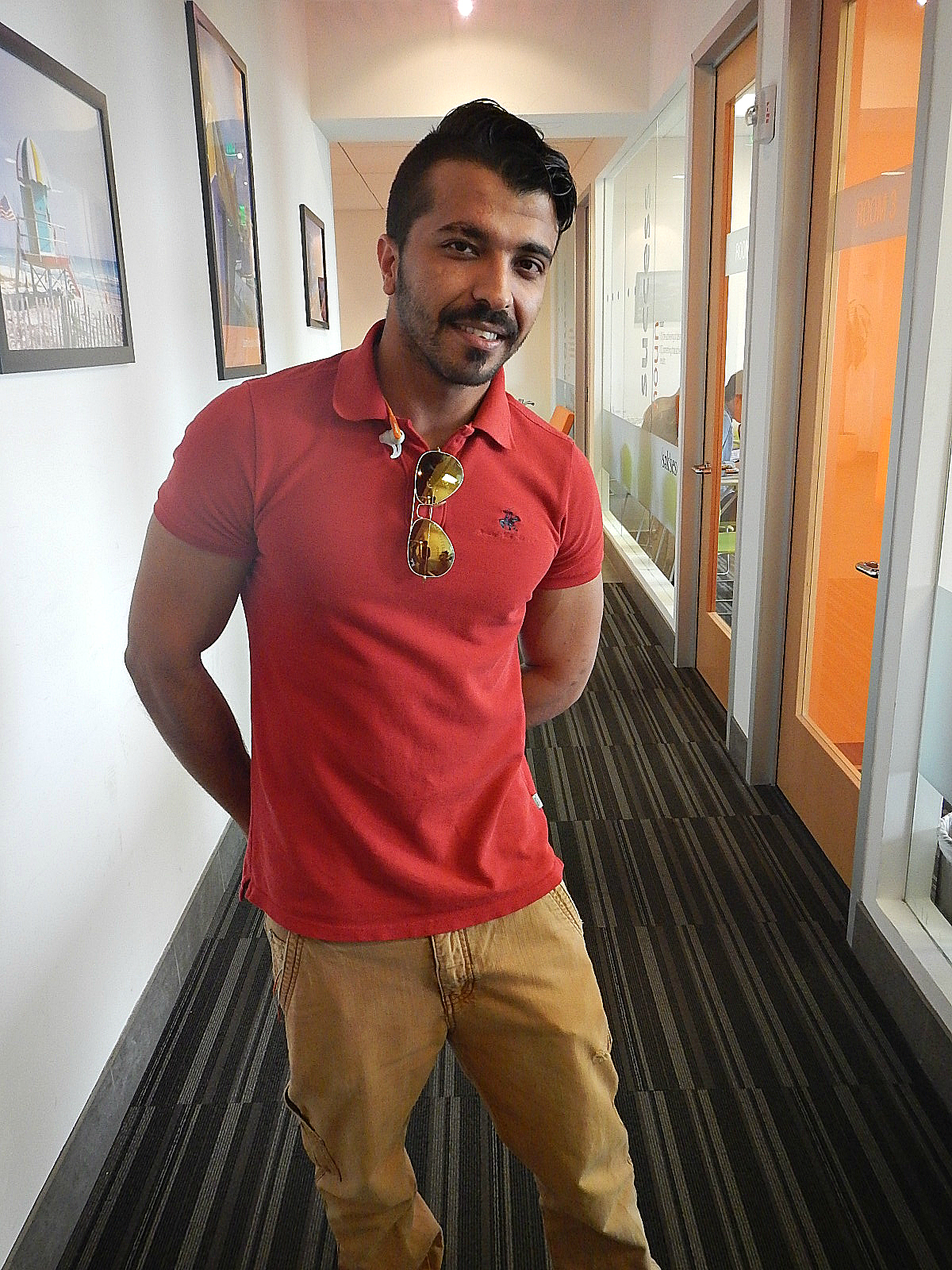 Hussam Misfer A Alghamdi
Level:
Intermediate
Student's Hometown:
Al Khobar, Saudi Arabia
Student's Miami Recommendation:
Miami is a surprising place where you can meet all kinds of people from all over the world. I have learned a lot since I am here and it helped me to be more open-minded. The best part of Miami is of course its weather, which is pretty amazing. Also all the places where we can to, like walking down Lincoln Road. I really love drinking from a coffee from a shop located on this street. It's cool to sit here and enjoy the cool weather. I also like walking during the night near the beach. This is why I love Miami so much. It has a lot of things to offer and I think that everybody can be happy out here and can find a place where you will feel good.
Come join Hussam and check out our ESL Miami programs!
Comments
comments