We have a new Student Ambassador here at EC Miami! What is a Student Ambassador? She is your student contact here at the school. She is here to help you transition to living and learning in a new country, to answer questions about Miami, to organize activities with you, and most importantly to make sure you have as much fun as possible during your time with us!
Meet Leticia Lachter, our new Student Ambassador from Rio de Janeiro, Brazil!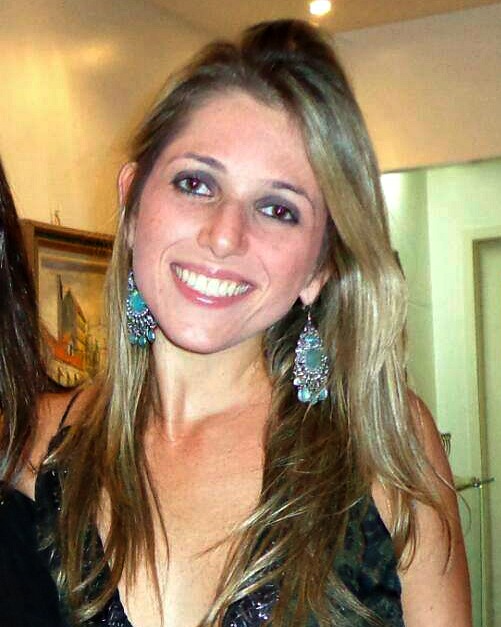 "My name is Leticia, I'm from Brazil, Rio de Janeiro. I've been many times in Miami and I really love this lively and beautiful city. I've been living and studying in Miami since January 2015 and it's been an amazing experience.
 It is possible to know more about other cultures and meet people from all over the world. I'm having a wonderful time in EC because the teachers helps all the student a lot, we have different activities,  grammar classes, which, encourages us to talk and learn more and the staff is simple the best.
I'm so happy of being here in Miami improving my English skills and now I'm leading a new project called Ambassador student.
If I could give you an advice, I would say that you should try to talk to Americans, they usually talk faster and it is a good option to learn more and quickly."
Find out more about English courses in Miami for international students!
Comments
comments