Here at EC Miami our classes become like family! Students and teachers spend hours everyday together and grow as a group as they advance through the English language. So what happens when an entire class is ready to advance to the next level together? They celebrate of course! And that is exactly what Kathy's class did last week as they finished their last day at the High Intermediate level and prepared to level-up to the Pre-Advanced level!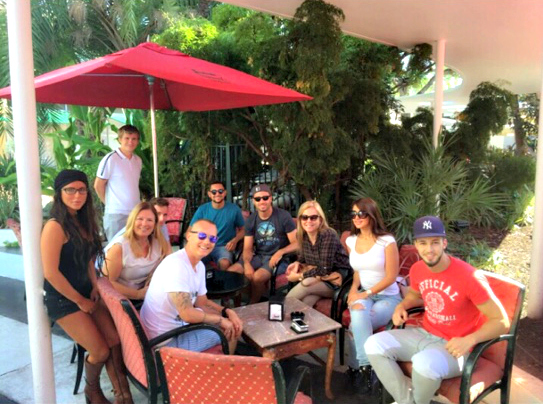 Kathy and her students took the celebration outdoors and soaked up some of the gorgeous Miami sunshine during a coffee break on the world-famous Lincoln Road. Only steps away from the EC Miami center, Kathy and her students were able to enjoy this celebratory time as a whole group outside the classroom and had a delicious coffee break all together!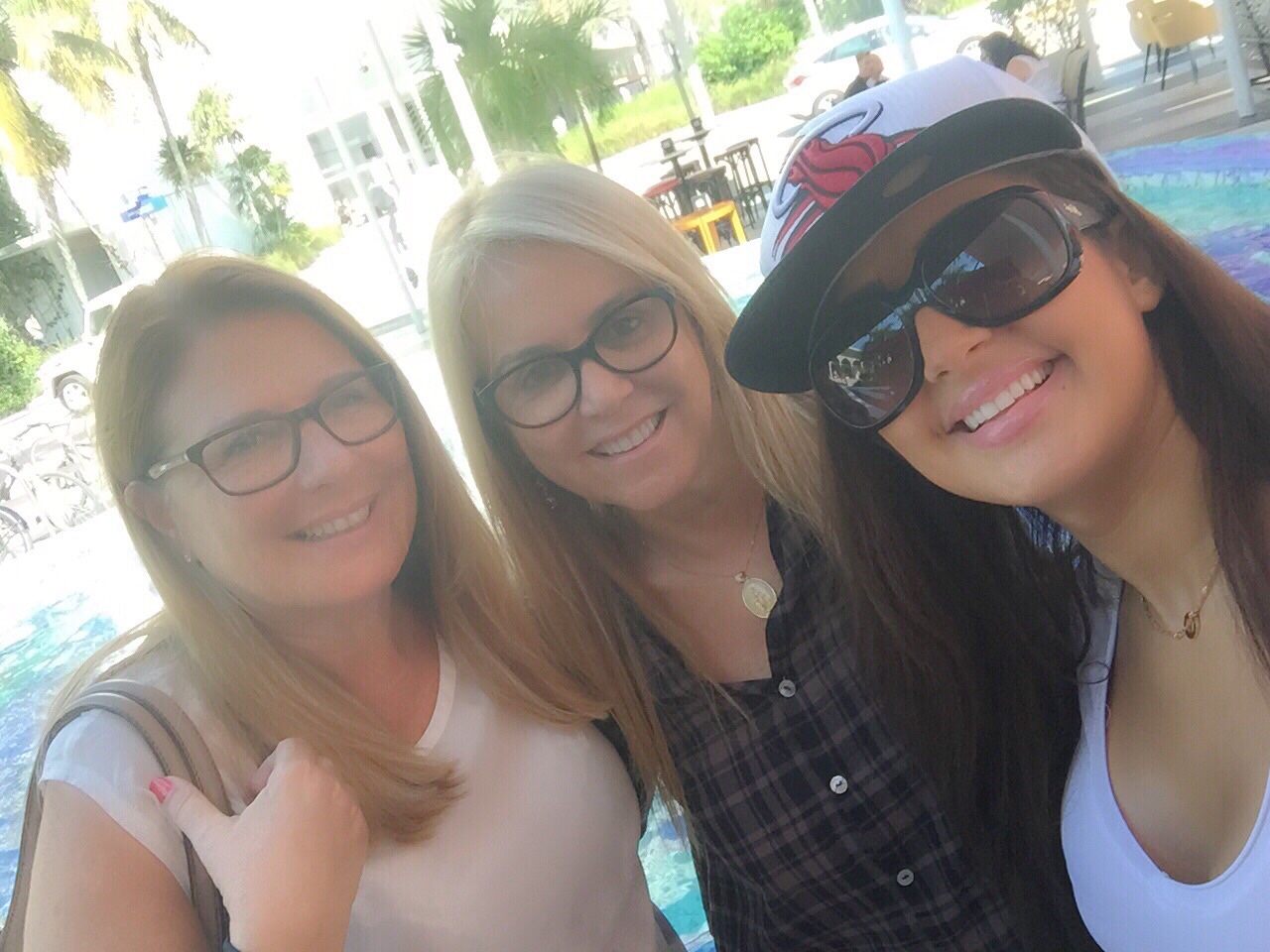 Join Kathy and the rest of our EC family for English courses in Miami for international students!
Comments
comments