EC students share with us why they chose to take our ESL Miami courses! Come meet one of our students in the spotlight, Pascal from France!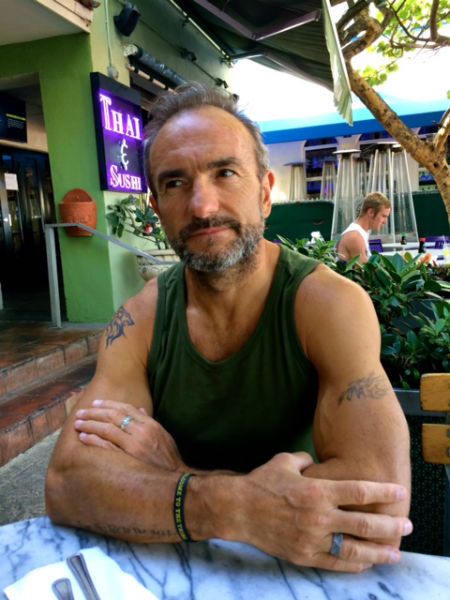 "It's time to say good bye to EC Miami but not to the USA! For me, EC Miami was a really good choice. First, because, Miami has a wonderful weather (except few very bad cold and windy days in wonter, but so few!) and it makes the people happy… and it is always easier to wake up at 6pm when the sun is there..! Secondly, I have appreciated the EC team, they are very efficient and experienced, they really take care of your request. We have always found the right answer to all my questions along these 6 months.
Then my English level is quite much better than it was! Talking, writing, listening… if you follow the main rule "speak always English" and if you work strongly, the result is huge. Now I feel ready to go ahead on the "year aborad" and complete this big immersion/formation in the USA. Then, the best for the end… the friends!!! I have met so many wonderful people from Korea, Japan, Syria, Switzerland, Turkey, Italia, Iceland, Germany etc… etc… nice conversations, nice memories, nice parties, nice afternoon on the beach!
I'll keep in touch, I swear! So sun, sea, good work, super school team, friends… EC Miami… what else? Special thanks to: Kathy, Willy, Alli, Alexis, Chris, Francesca, Alfred, Lynnette, Michelle…"
Name: Pascal Acquaviva
Nationality: French
Age: 54
Course: Intensive 30
Level: Pre-Advanced
Comments
comments