When choosing ESL courses in Miami, it's not only about school. Students want to have new experiences and learn more about their host city's culture and history. One great way to do that is to choose a Miami Homestay. Your host family will likely be long-time residents who know lots about Miami. That is an excellent way to become part of both a family and the city you are studying in.
However, some students prefer the privacy and autonomy of our other student accommodation, so luckily that's not the only choice. EC English Center in Miami offers a unique class specially developed to teach students about the wonderful things Miami has to offer; it's called English in the City.
English in the City is a special focus class in which each week focuses on a particular element of Miami culture. For example, one week might be about sports. During this week we may learn about the local professional sports teams, famous athletes who come from Miami and what options we have as students in terms of places to work out or play sports. Sometimes we even get out of the classroom to visit a gym and ask questions about membership. This means our students can practice their English in the real world and learn about Miami. Other topics included food in Miami, the history of Miami, foreign influences seen in Miami, and the nature and wildlife of Florida just to name a few.
Contact us today to find out how EC Miami can offer you the trip of a lifetime.
[hs_action id="2793″]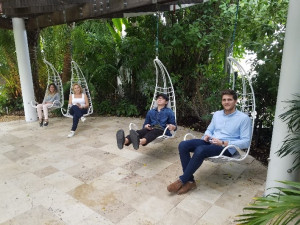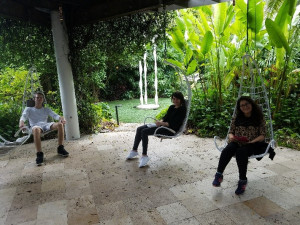 Comments
comments