Monty's is a South Beach icon with its views of the Miami sunset. It's located poolside and waterfront on the docks of the picturesque Miami Beach Marina. It is a premiere spot for casual dining, fresh-caught local seafood, a succulent raw bar, live music. It's also the perfect place for lunch, dinner, happy hour, special occasions, live music or any major sporting event. Monty's Sunset has something for everyone.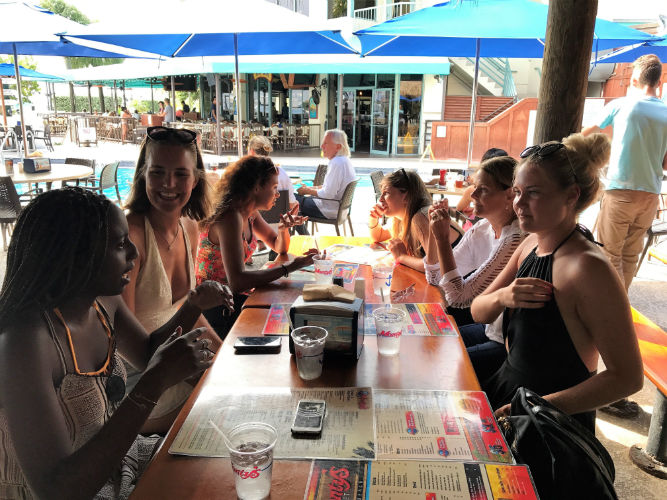 After a day at the beach, there is no better place to slip in, grab a seat and enjoy the shade while your food selection is being prepared than Monty's. What makes this spot such a go-to for cheap drinks is that all liquor is served half off the original price, while both wines by the glass and 12-oz draft beers are 30 percent off and raw bar items are discounted too, like oysters and shrimp costing only $1 each.
This is the reason why our students from EC English Center in Miami couldn't miss this wonderful place.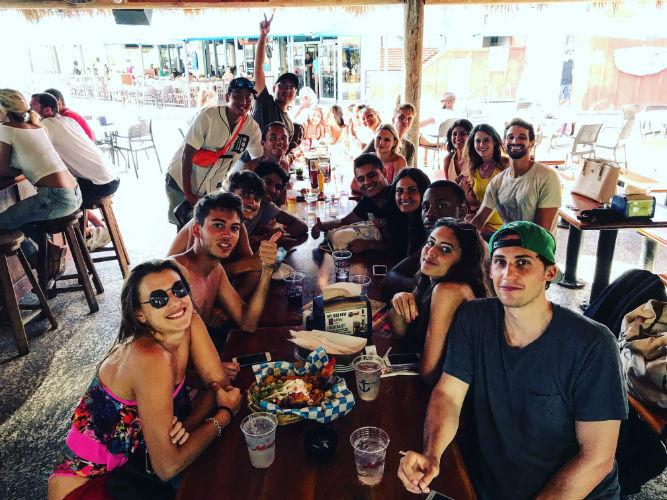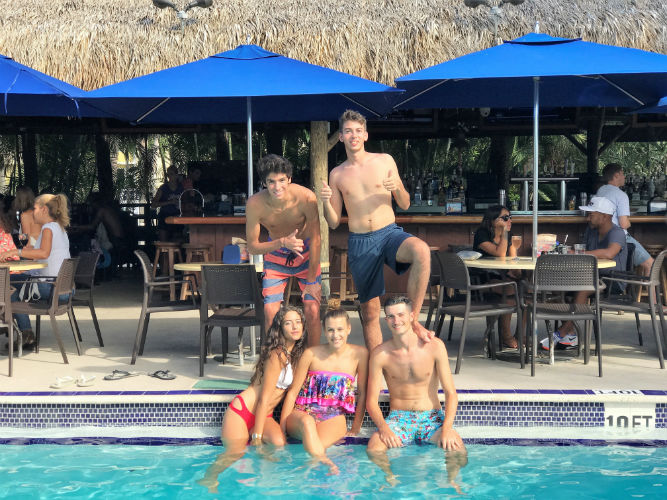 Comments
comments