Phillip and Patricia Frost Museum of Science (Miami, FL) hosted an official solar eclipse watch party on Monday. EC Miami students who are taking ESL Courses in Miami were so excited to experience this once in a lifetime event. Eclipse glasses were handed out starting at 9 a.m. Guests can also enjoy complimentary fresh, iced coffee of Dunkin' Donuts in honor of this spectacular event.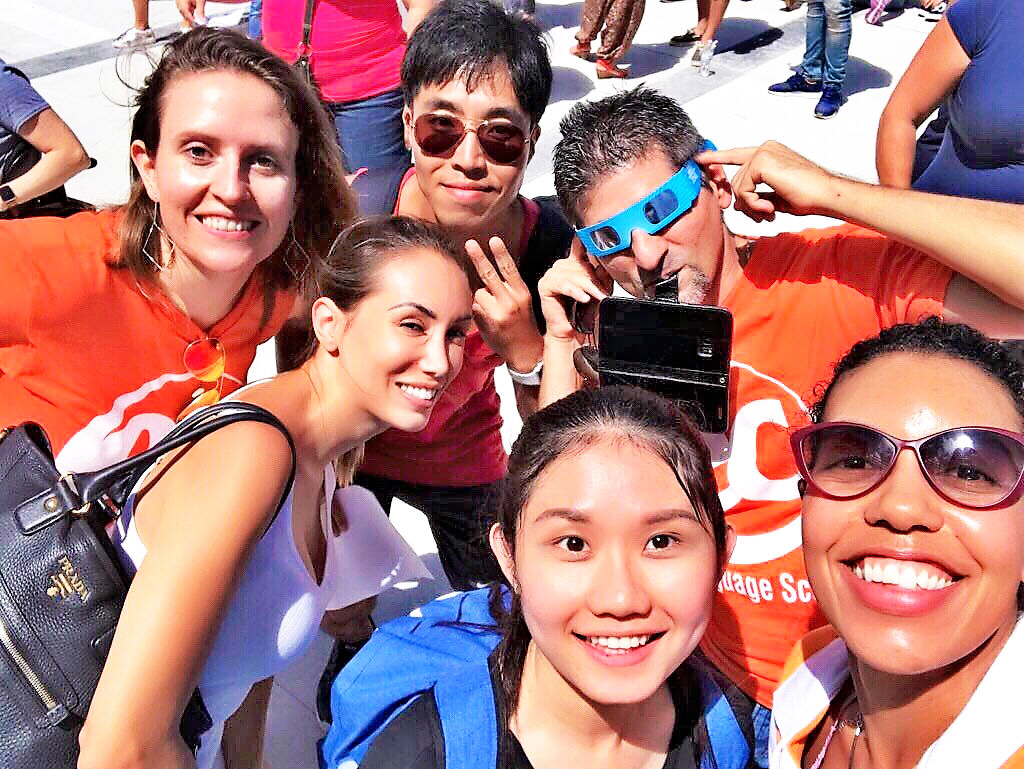 For the first time in 38 years, a total eclipse was visible from the continental United States. This is also the first time in 99 years it crossed from one coast to the other. It only comes around maybe once or twice in a lifetime. The last eclipse in Florida was 1979 and the next one is in 2045. Miami falls outside of the 100-mile path of totality. However, the city was still able to witness a partial solar eclipse. The event began at 1:26 p.m. and ended at 4:20 p.m., with max eclipse viewing occurred at 2:58 p.m.
A solar eclipse occurs when the Moon passes between the Earth and the Sun, causing the Moon to temporarily cast its shadow on Earth. Solar eclipses happen about twice a year. Although not all of them are total and total eclipses are only visible to those located in the path of the Moon's shadow as it crosses the Earth.
Here are some fantastic moments that we captured during the event.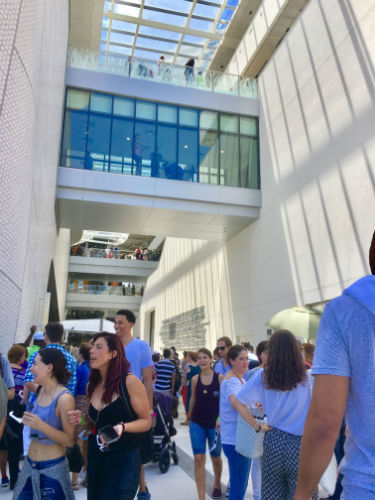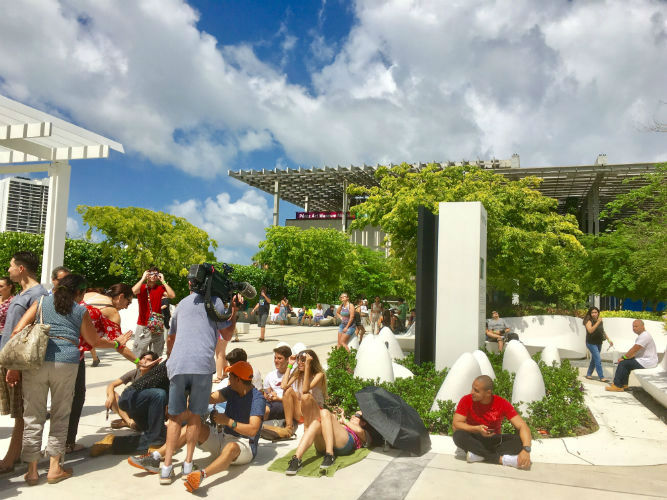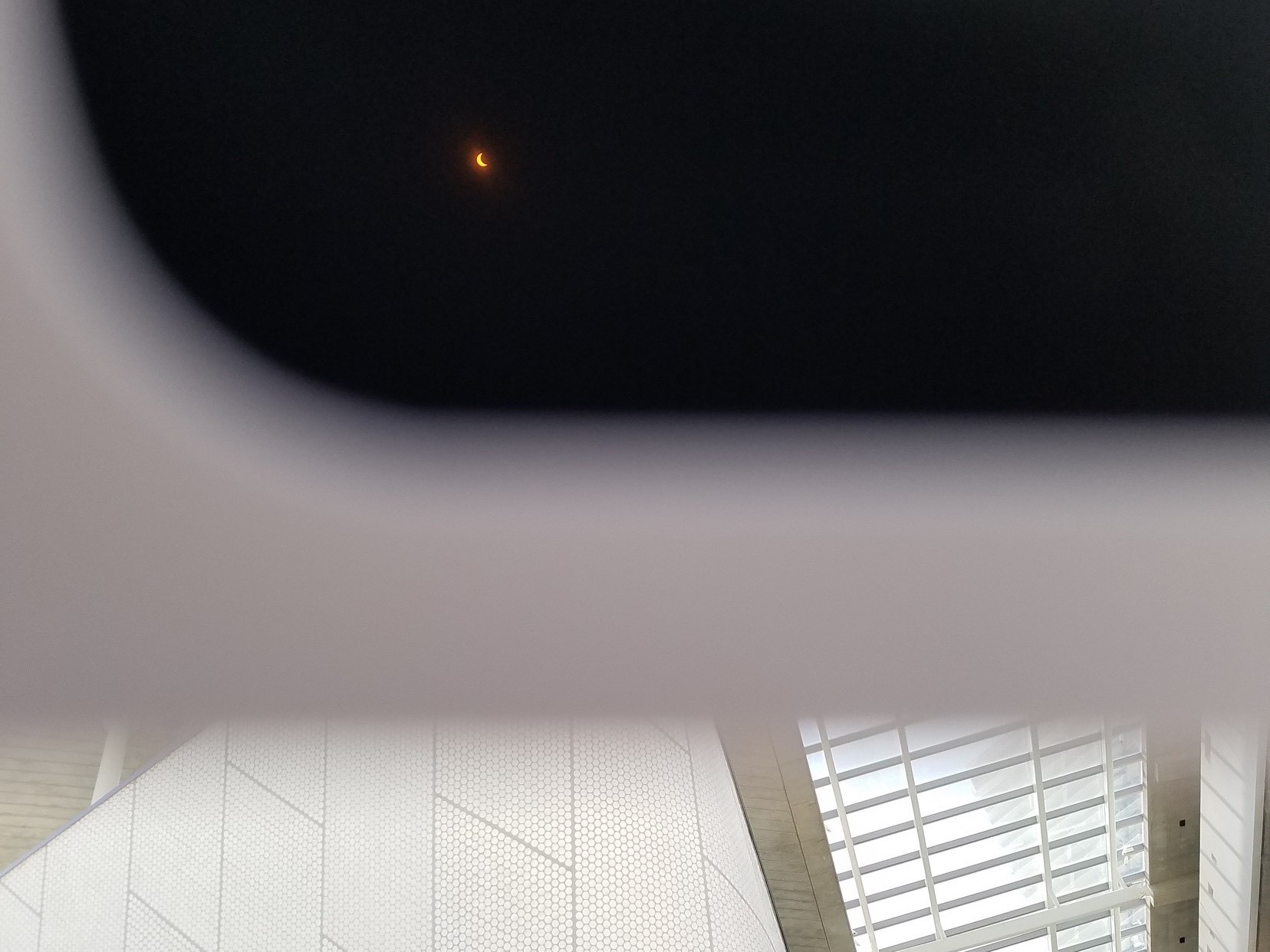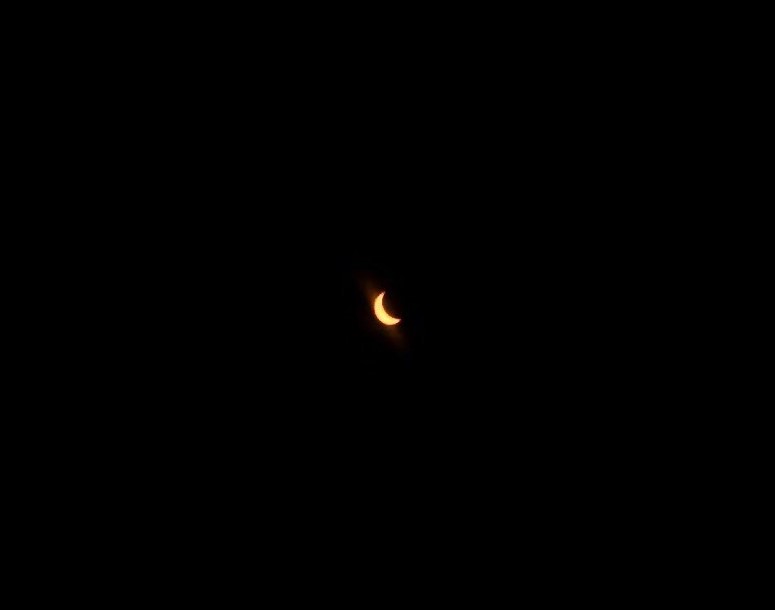 Comments
comments