Let's welcome another EC Miami's student ambassador from Colombia, Jose!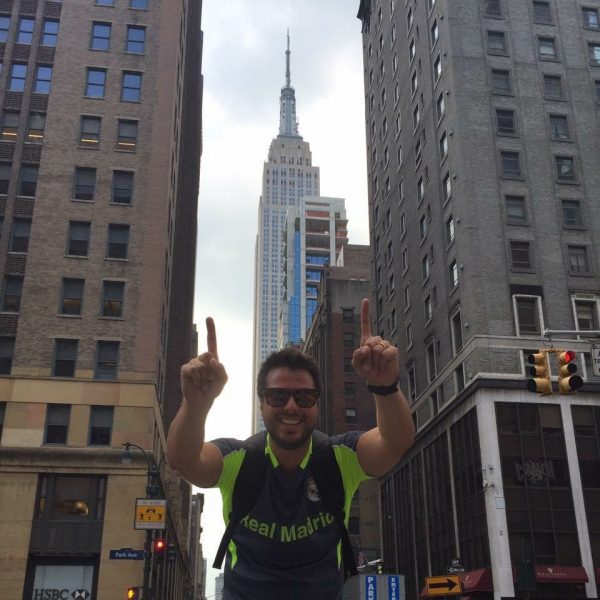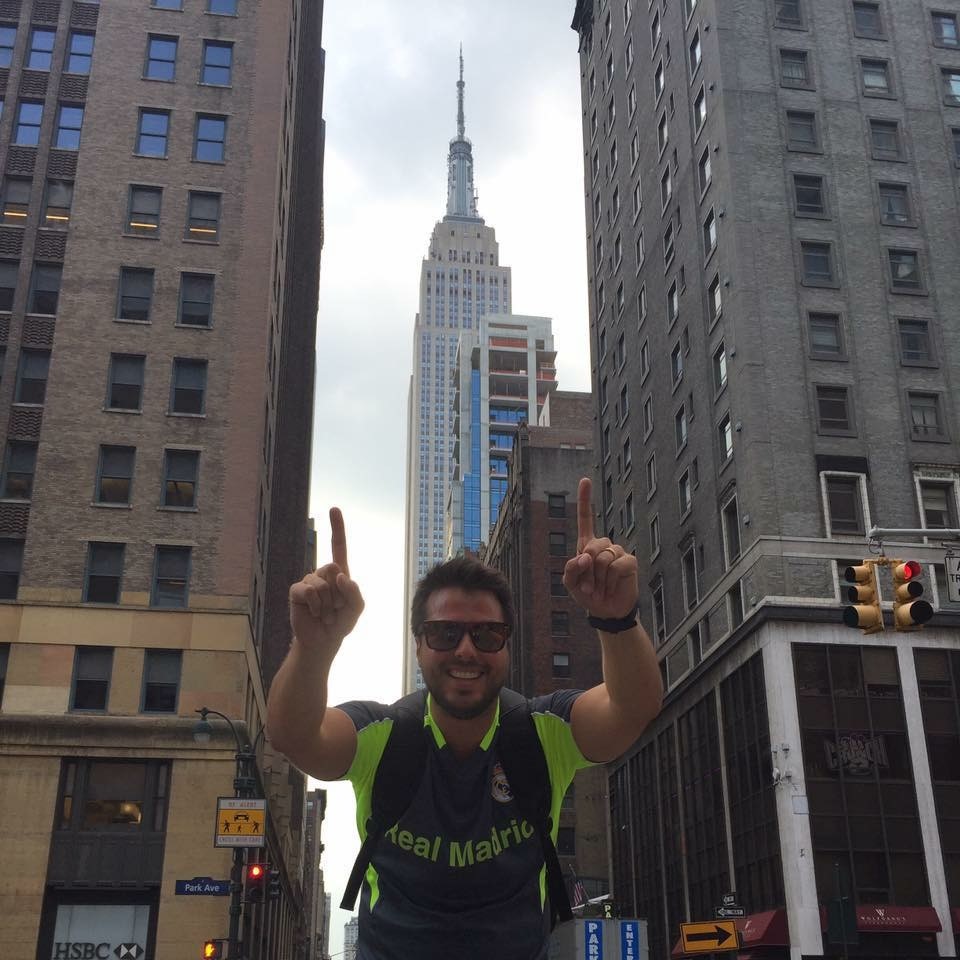 My name is Jose.
I'm 33 years old. Born on October 9th 1984 in Barranquilla "La Bella", Colombia.
Right now I'm a full time student, full time husband, and a full time dad of two Salvatore, my dog, and Sebastian my new baby son. I play the guitar since I was 13 years old and I love to play sports specially soccer. Big time Real Madrid fan!
I'm here in Miami for a whole year and I will be studying at EC until November.
I'm super excited to study at EC Miami, one of the top Language Schools in Miami. And so far it's been amazing! Great teachers, cool staff, awesome students, wonderful city!
Comments
comments